December 10, 2005 has gone down as one of the darkest day in history of Nigeria. It was the day the Sosoliso Airlines Flight 1145 crashed, killing 105 people on board. Only two people survived the initial crash. Bimbo Odukoya, a popular Christian speaker who died a day later and Kechi Okwuchi, who is now the only survivor of the crash.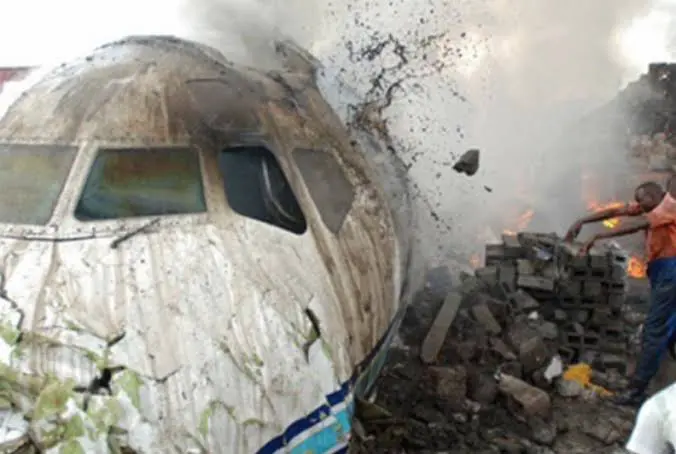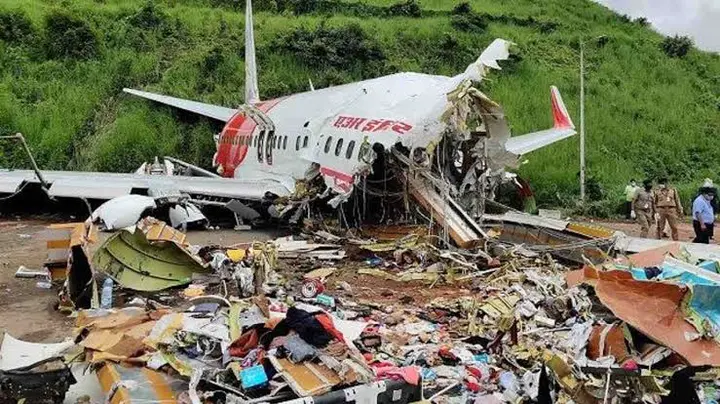 Kechi was just 16 at the time.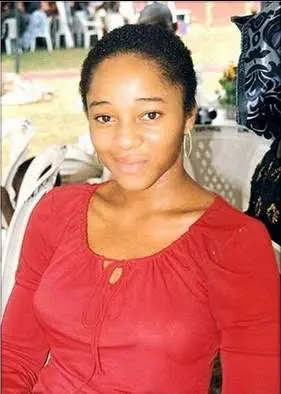 She and 59 of her classmates from the Loyola Jesuit College were in the plane when it crashed and all 59 of her friends and classmates died that day.
She survived the crash with a 3rd degree burn which covered 65% of her body and was given a 30% chance of survival at the time. She was taken to a hospital in Johannesburg, South Africa before being taken to the United States of America where she underwent over one hundred reconstructive surgeries.
Her life after the crash has been nothing short of an inspiration. In 2015, she graduated with a first class degree from a university in United States.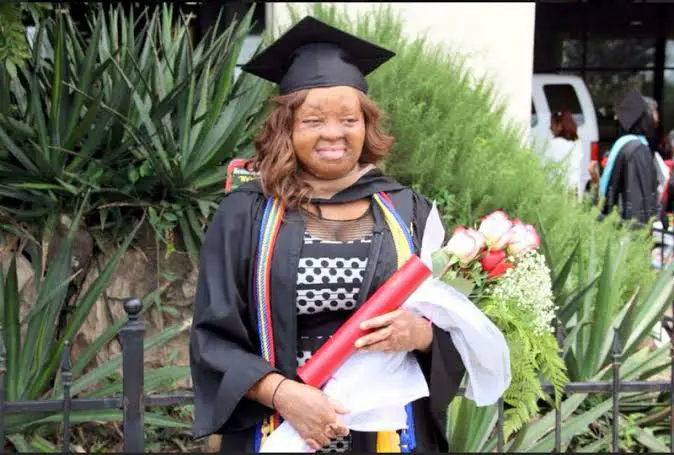 She went on to appear in the popular television talent show "America's Got Talent" in 2017, where she competed as a singer and finished the show as a finalist.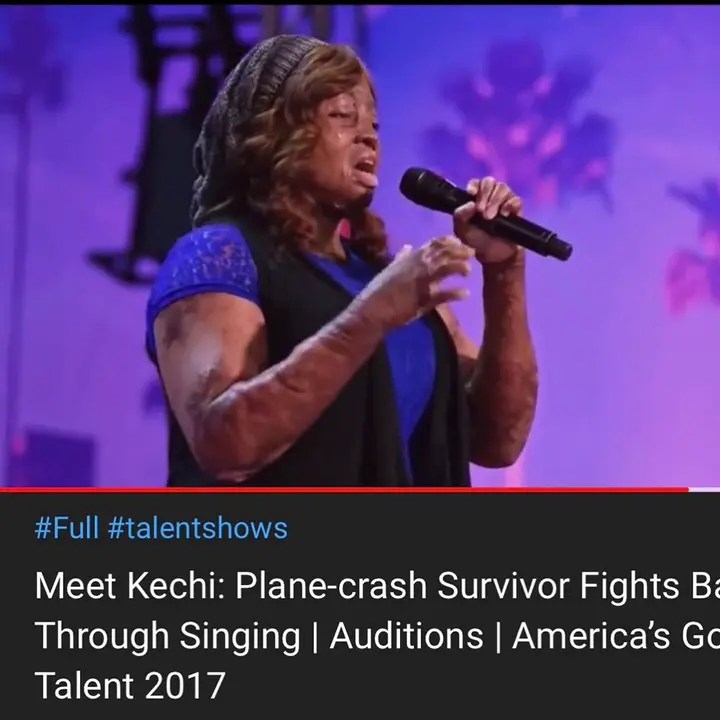 Again in 2019, she appeared in the "The Champions" series of the show where Simon Cowell gave her the golden buzzer to take her to the final.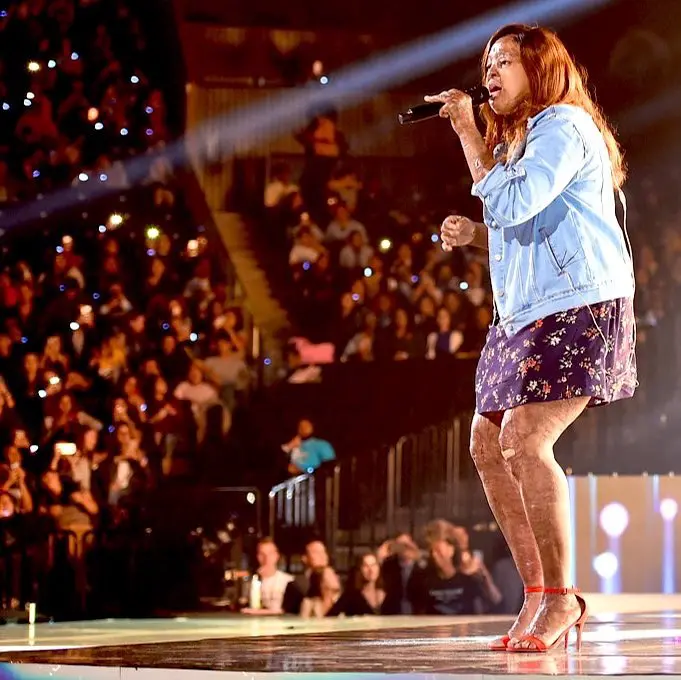 Kechi have moved from there and has performed at some major sporting events in America, Nigeria and South Korea. In 2019 Okechi was chosen to headline Utah's 8th Annual Women of Worth Utah. Nowadays, she is a motivational speaker amongst many other things.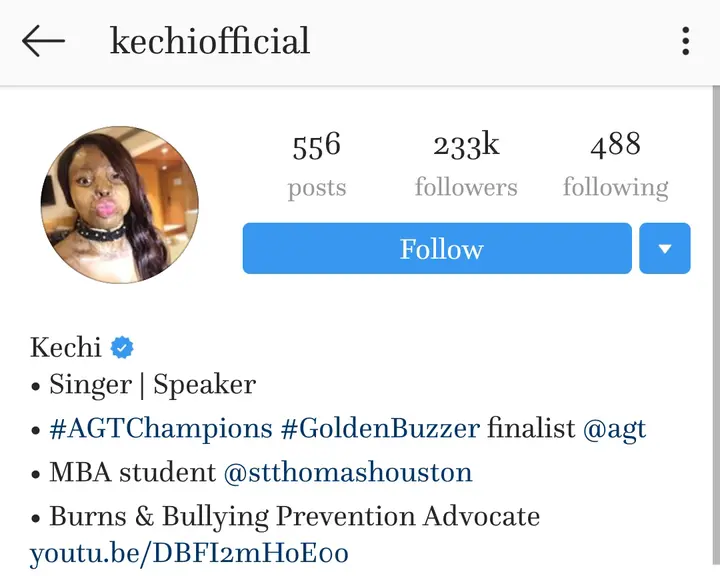 See Recent Photos Of The Beautiful Kechi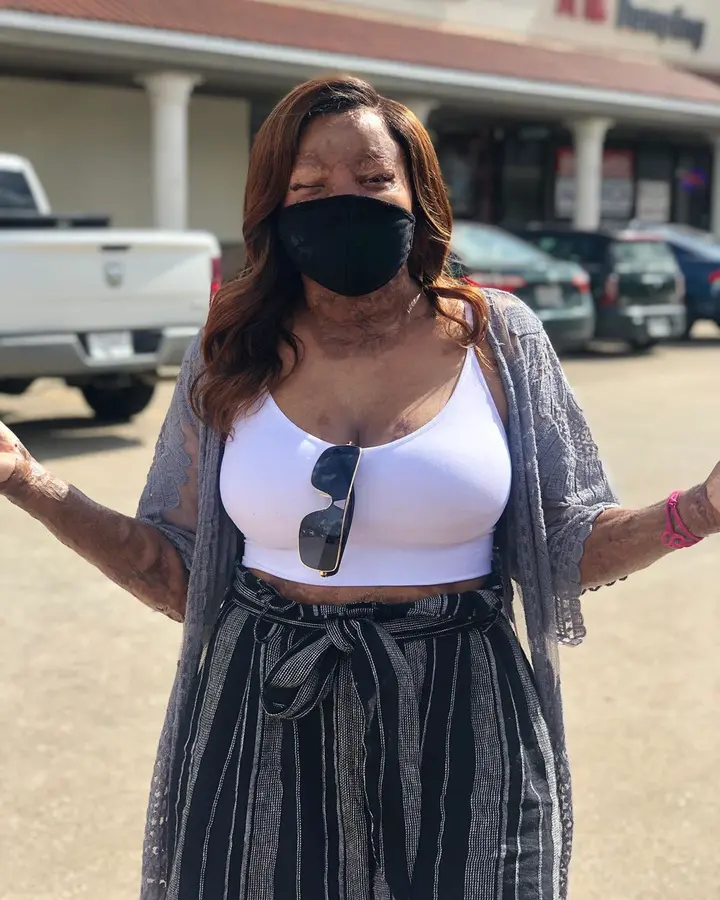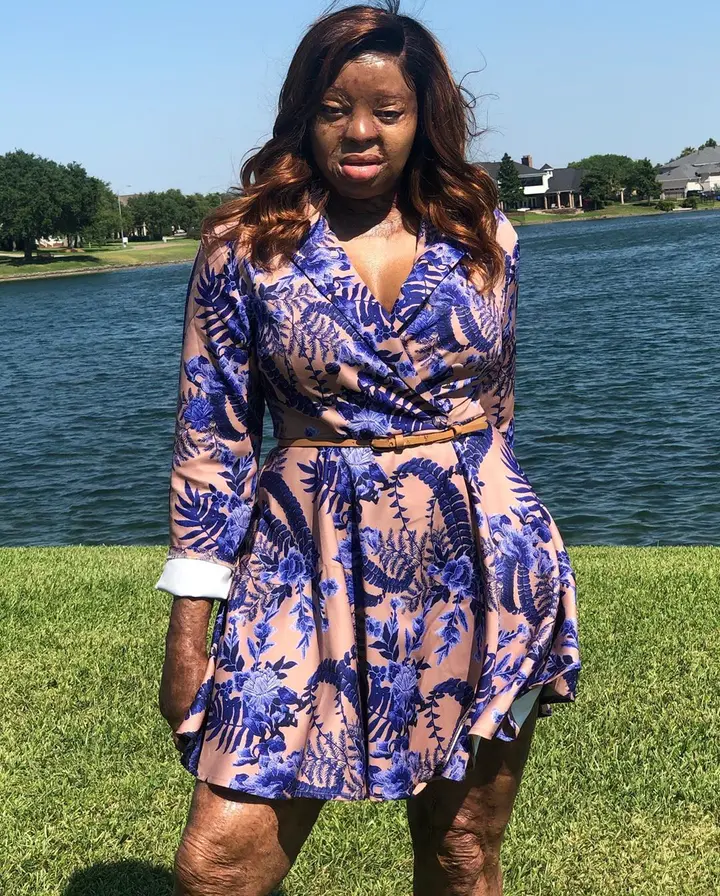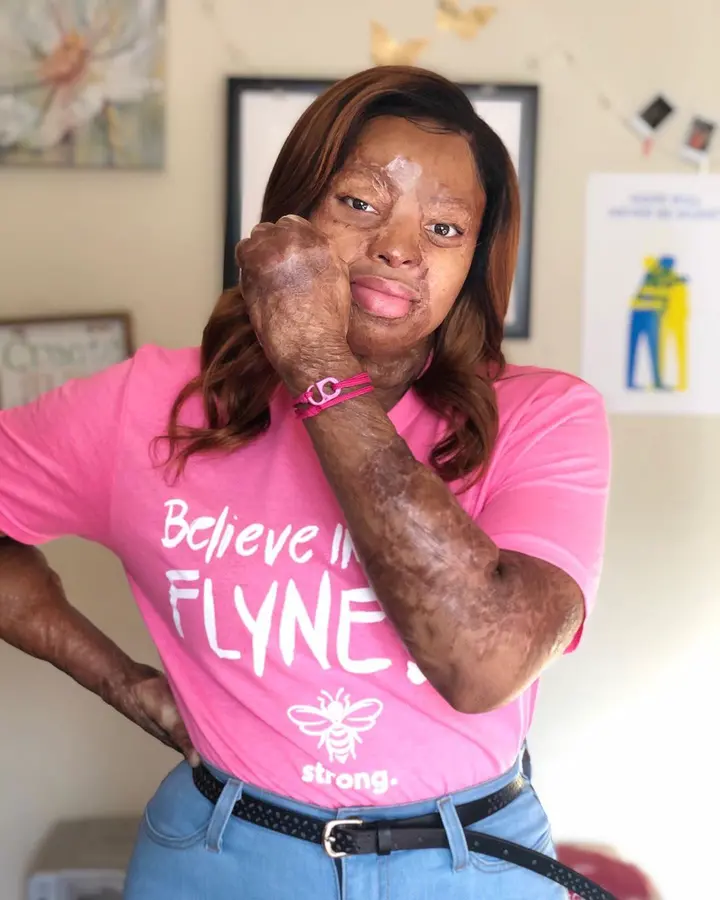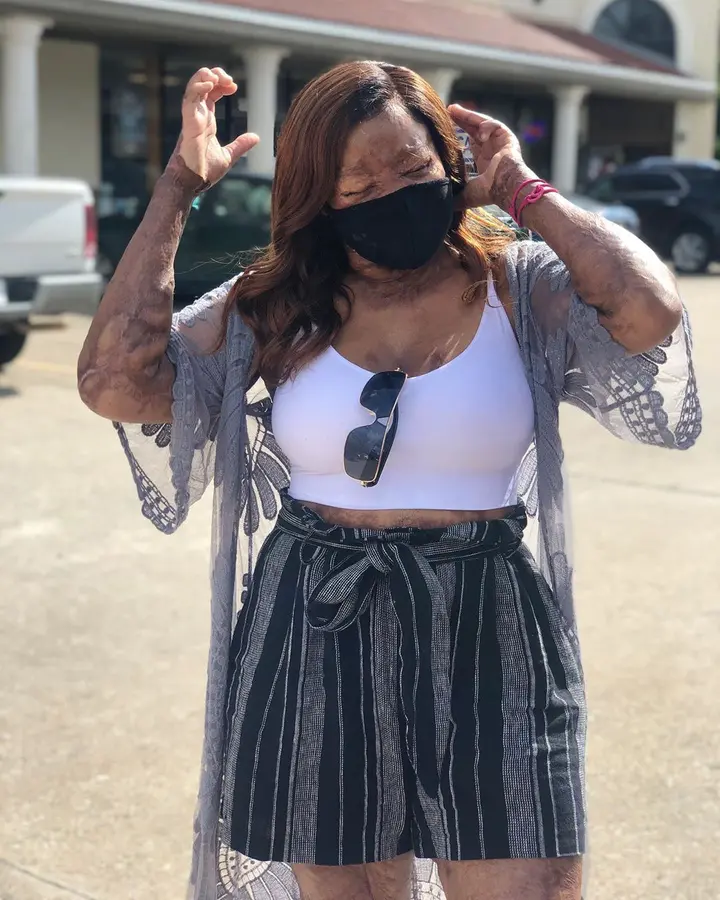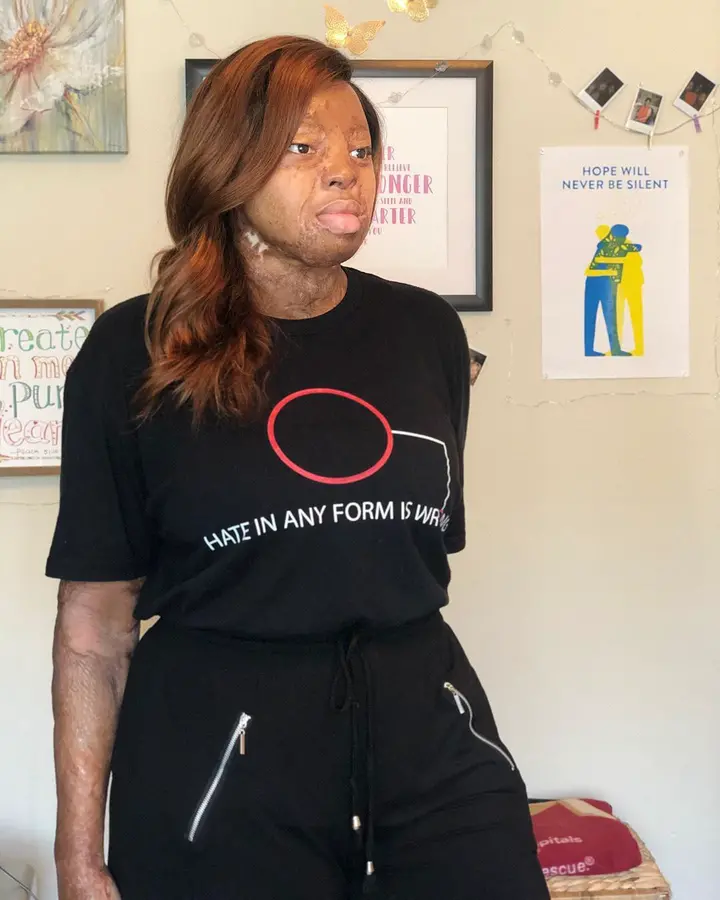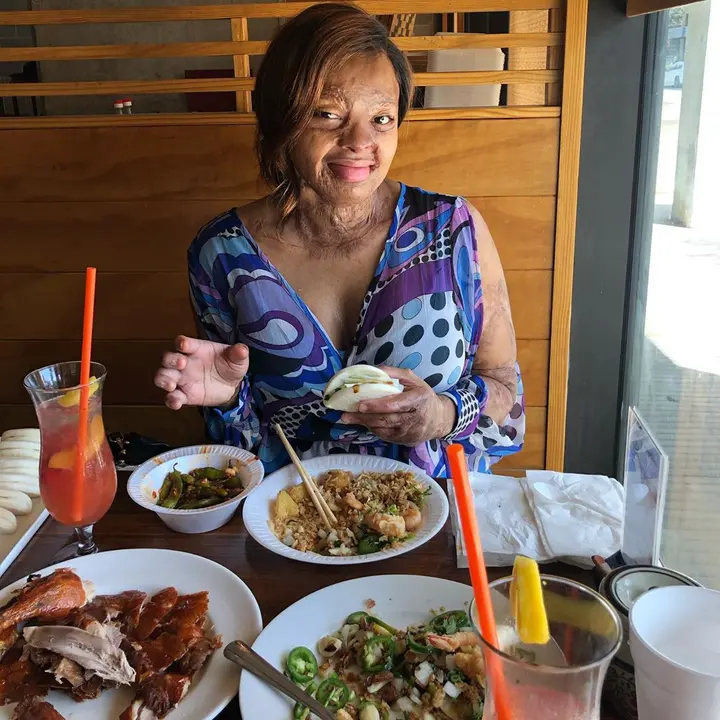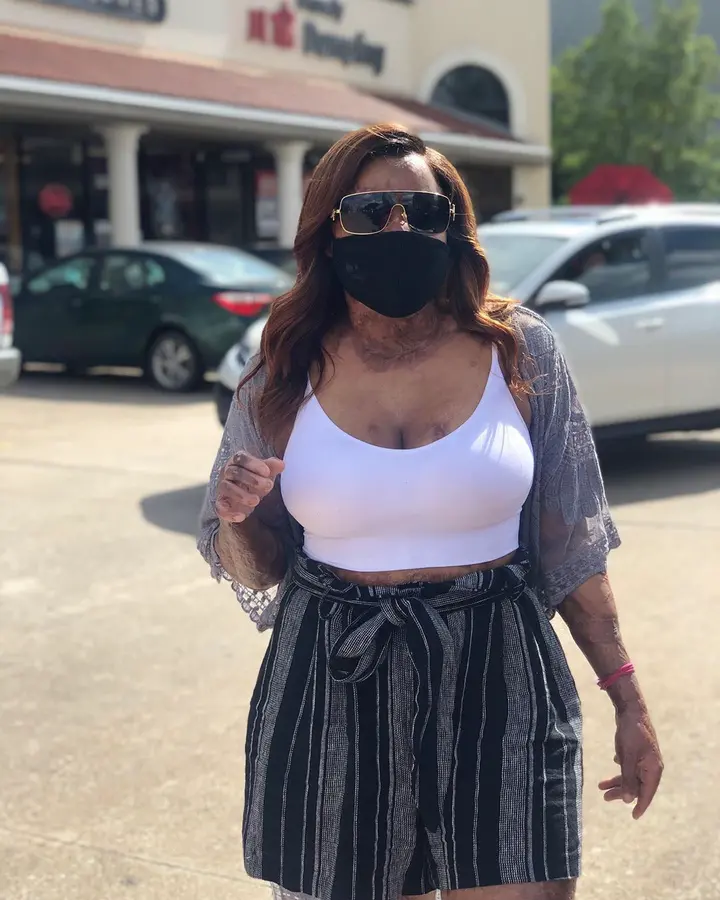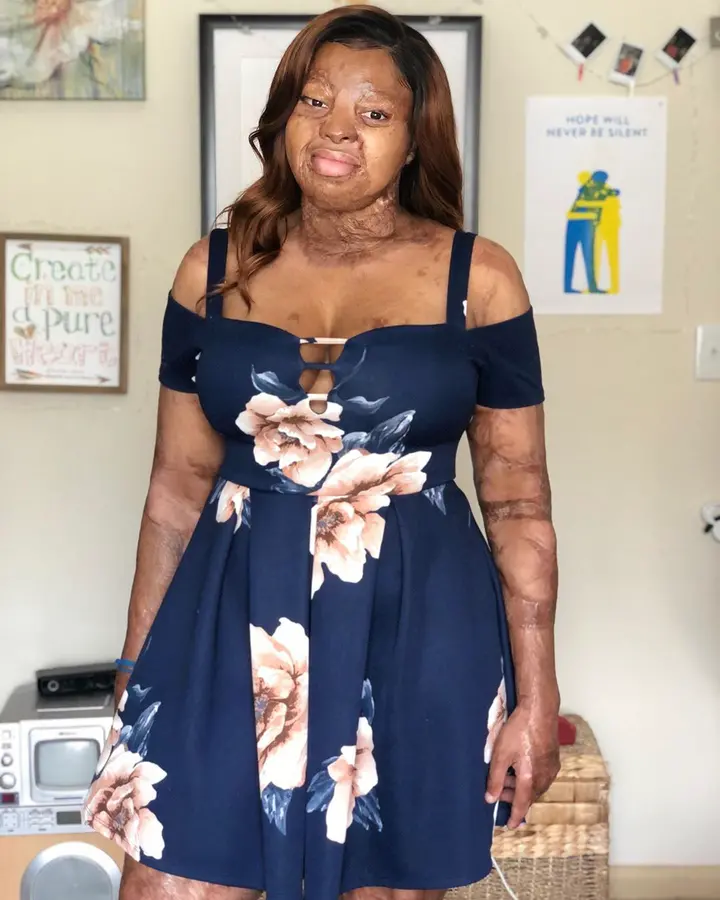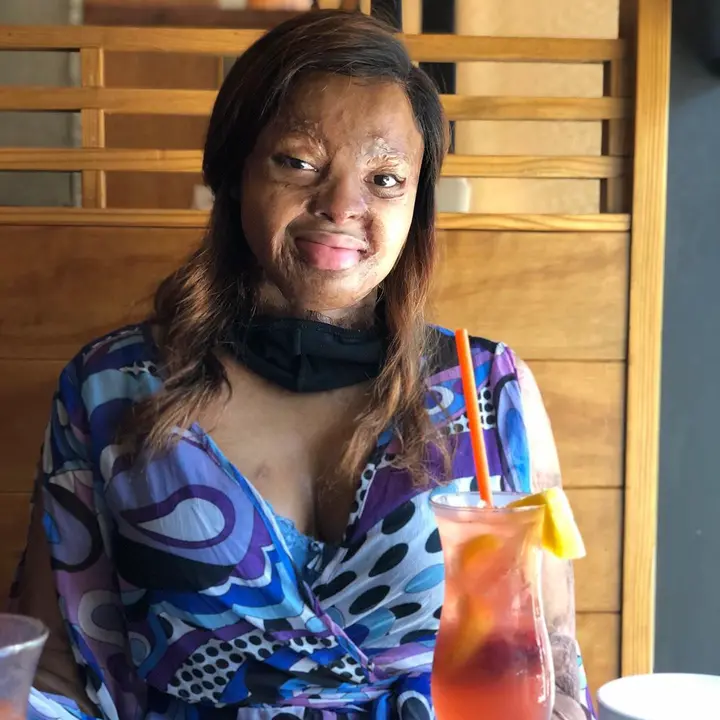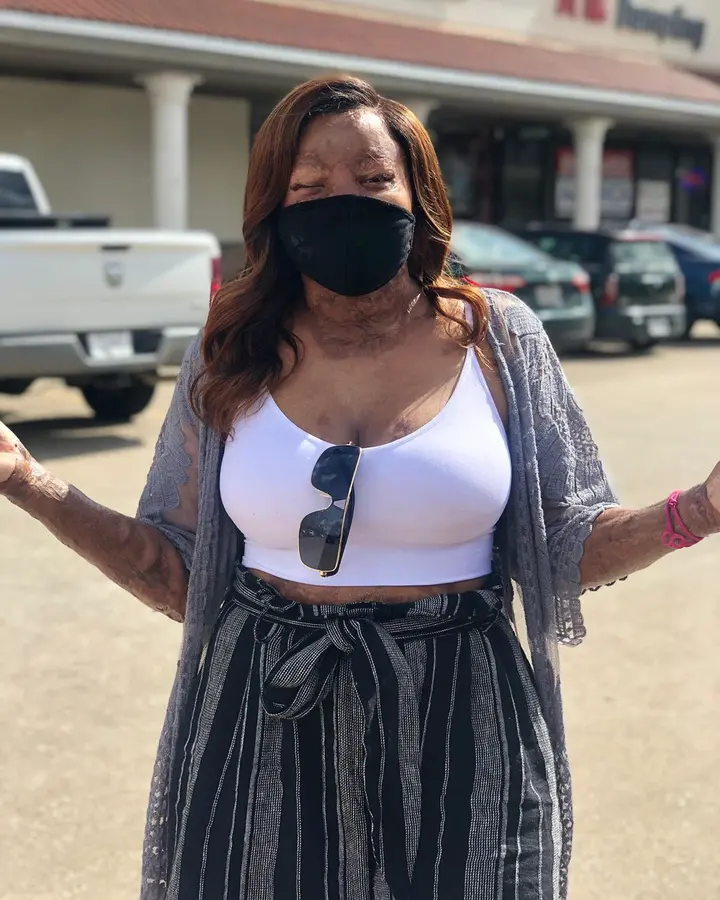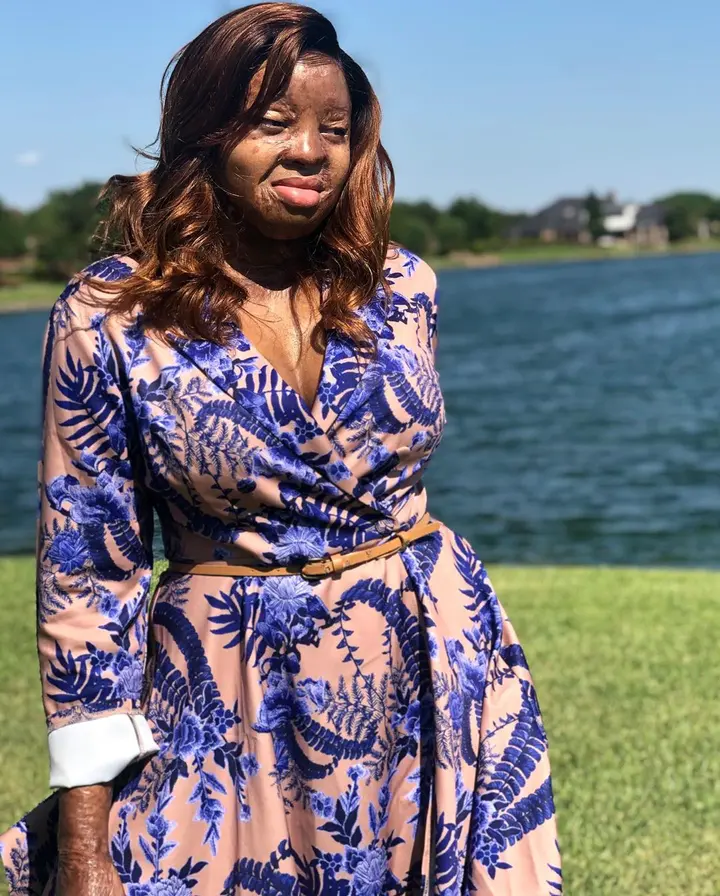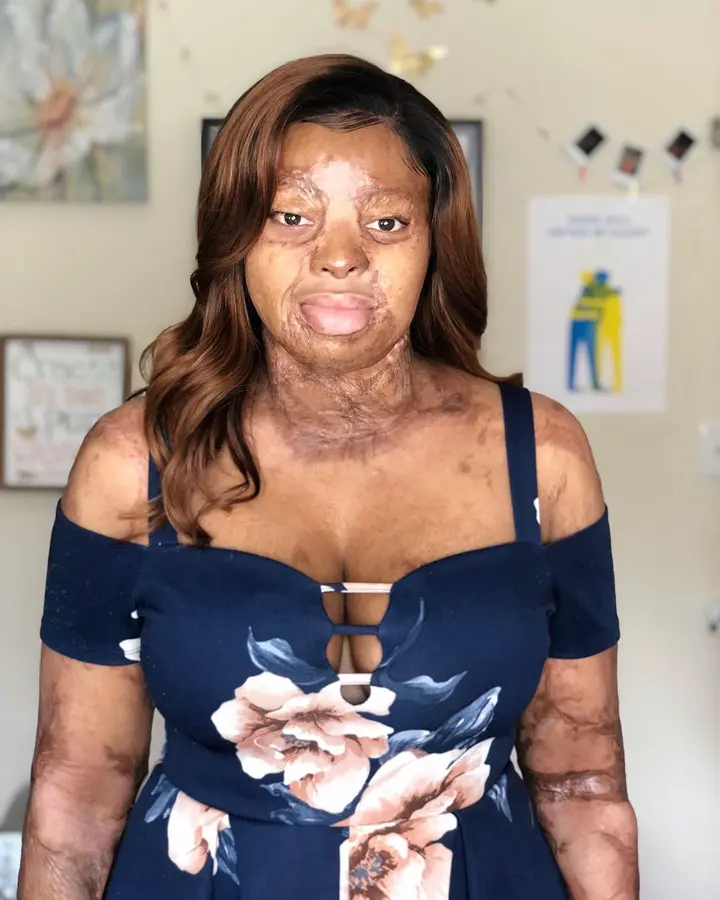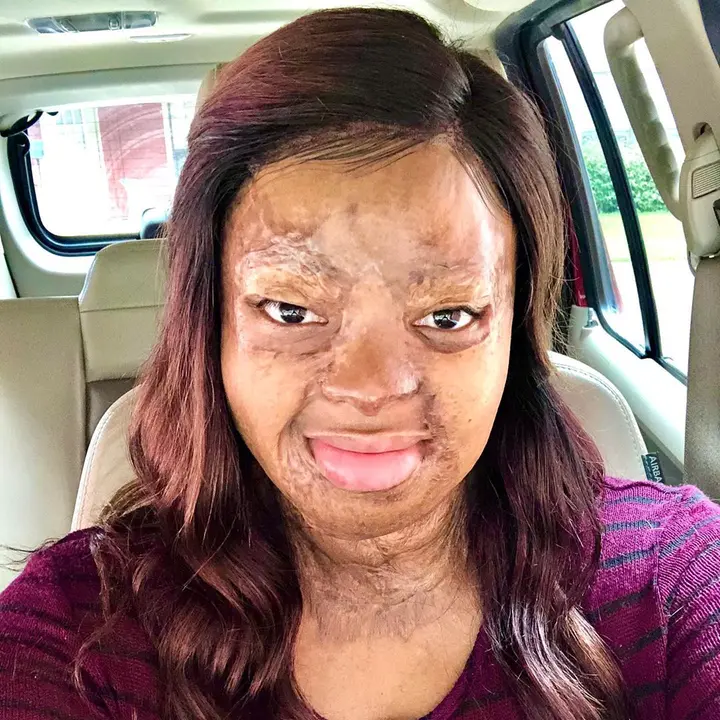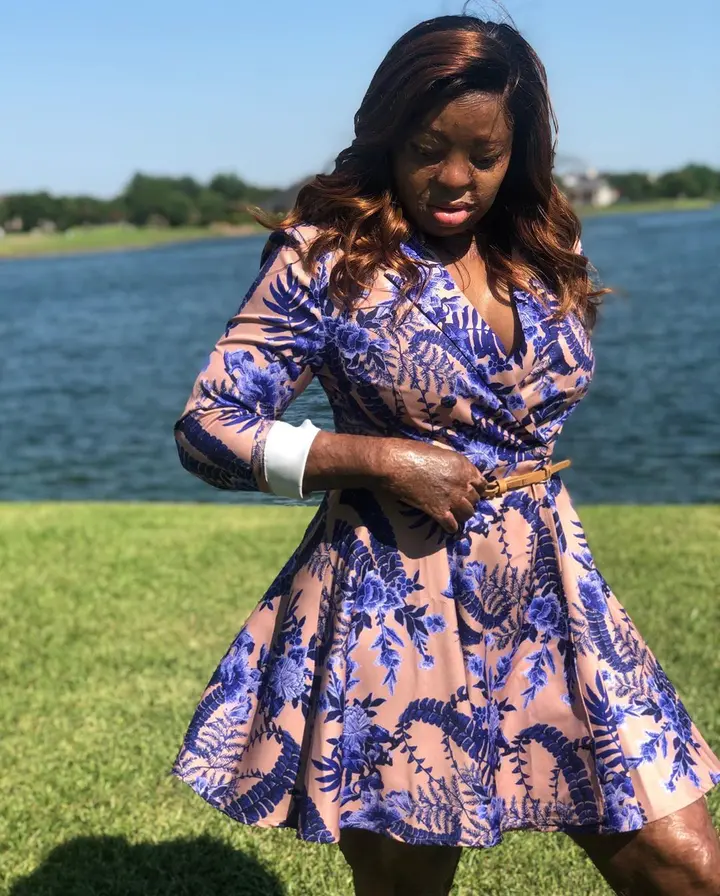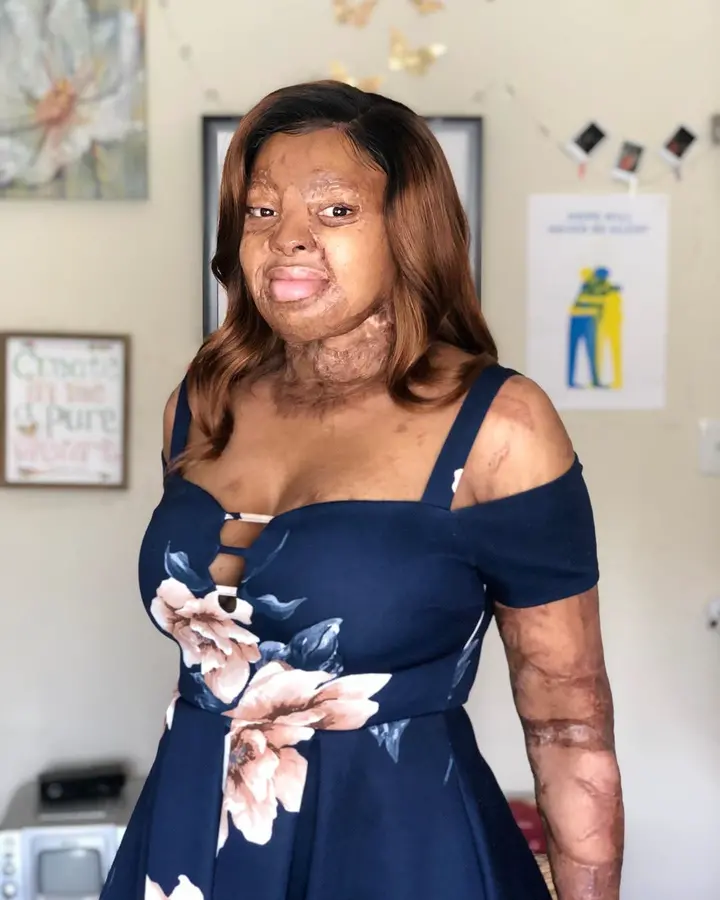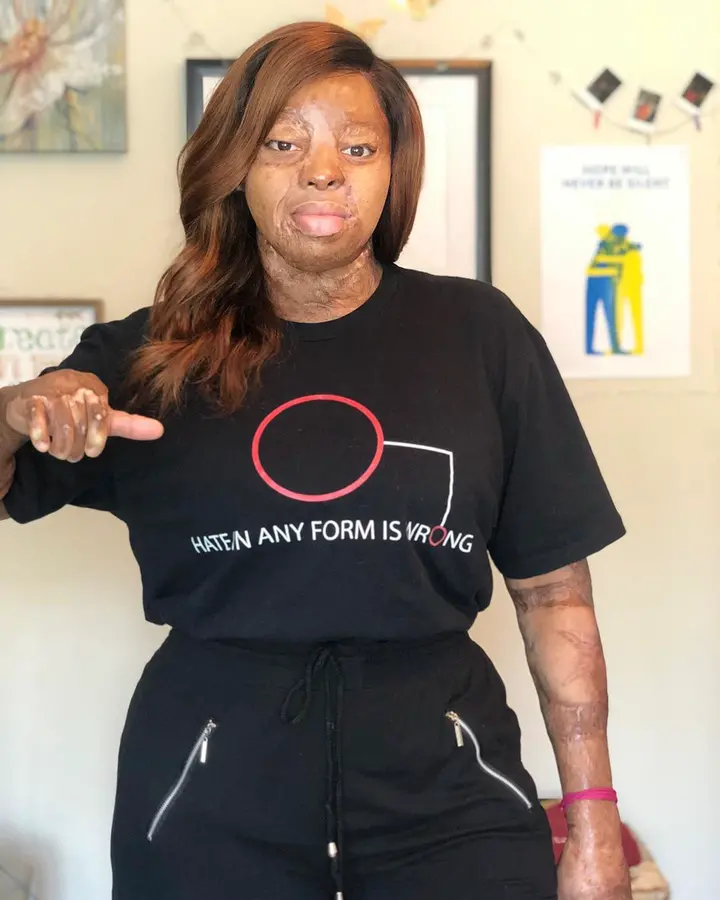 Incredible. This woman is indeed a champion. Not only did she beat death, she won at life. A true inspirational role model for young ladies today. We thank God for her life.