During a group conversation between the housemates last night, Laycon made a revelation about his Genotype and why he is as thin as he is. They were talking randomly when a Housemate brought up the issue of blood group. All the housemates revealed their blood group and when it was Laycon's turn, he was hesitating to tell them. He says he does not like telling people his blood group because they will pity him. That got their attention and they all told him to tell them. He then reveals that he is SC, Sickle Cell. They fell very bad for him and Dorathy says "so, that is why you are thin!" Laycon says that is why he does not tell people his Genotype because they will be looking him as if he is sick. It seems Laycon has told some housemates like Vee and Erica about his genotype before tonight discussion. People are now blasting Erica for body shaming Laycon despite the fact that she knew that he is a Sickle Cell.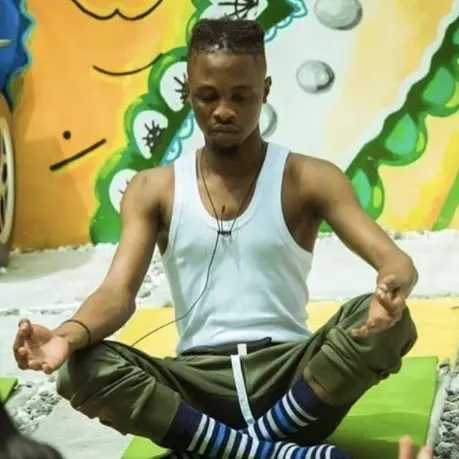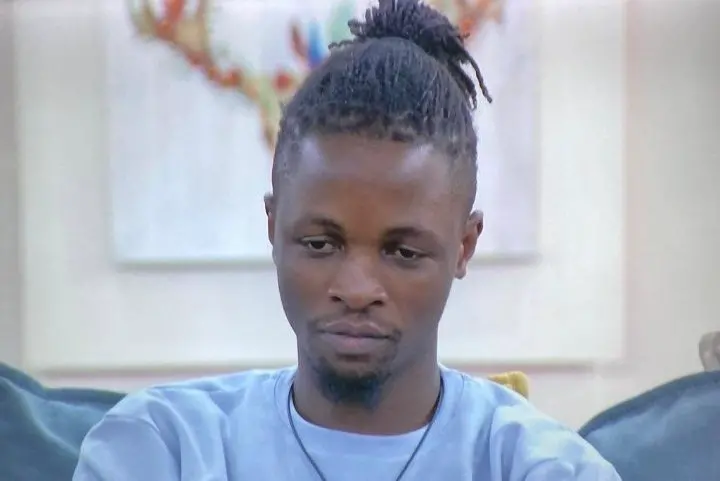 Recall that some weeks ago, Erica was calling Laycon all sorts of names and telling him how ugly he looks. She says he looks like a piece of shit. She says he looks like a drumstick. Erica told him that no lady can ever be attracted to him because he is too ugly. It seems Erica had known that Laycon is Sickle Cell that is why she attacked him basically on how he looks. People are now dragging Erica on twitter for abusing him even though she knew what he was battling with.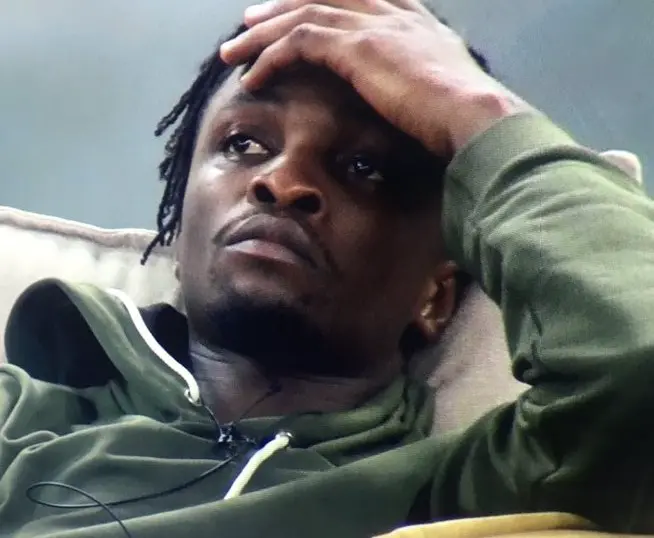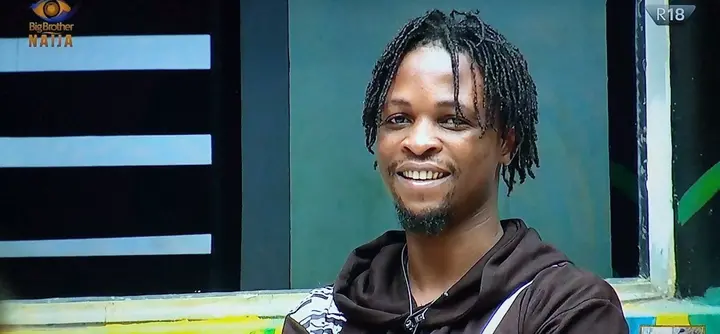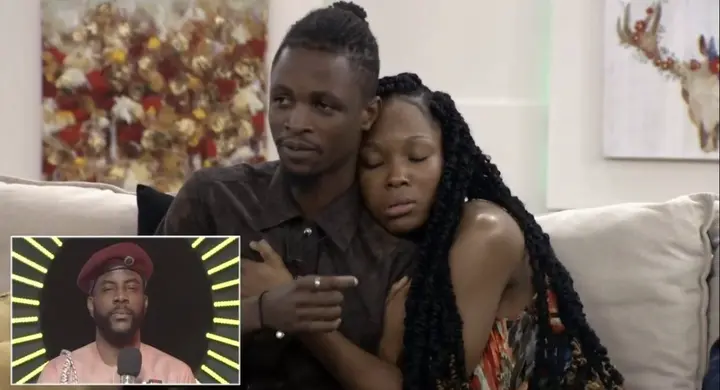 Many people have also wondered why Laycon is as skinny as he is but he has cleared the air during their conversation tonight. He is such a strong person because he says that he does not want people to know so that they would not start looking him like he is sick. Laycon is a strong person because he has been hiding that for a long time. If it was someone else, he would be saying that on camera everyday so as to appeal to the emotions of the viewers. Laycon is not playing any game; he is just being himself. We pray that God will protect him and make him live as long as possible. All the curse of Erica that he will die at 50 will not come to pass in his life.
People's reactions on social media