Last night saw a very good content the viewers tend to have signed up for. The Big brother housemate has to engage themselves in a fun filled activity.
However, the brain behind the rap battle night was Kiddwaya. He started with Laycon. Kiddwaya and Laycon stated having the rap battle until other housemates joined them in the battle.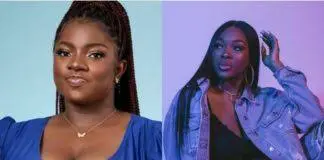 The activity were going fine until Dorathy used her rap to shade Vee that she doesn't have edges on her hair. This was a funny one until Vee served Dorathy insult induced in rap that she deserved.
Vee body shame Dorathy that her head tend to be bigger than her body. This was a shocker just for us to realize that Vee just started with her rap. Vee went has far has saying she can fit in her fat toes into Dora's wide gap teeth.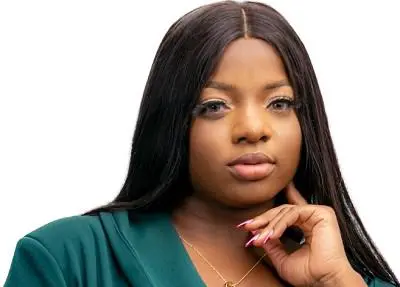 Dorathy was shocked that Vee gave her such a clap back that seems twice has what she served her. Dorathy hid her feeling in a big smile she had immediately after the Insultive rap Vee served her.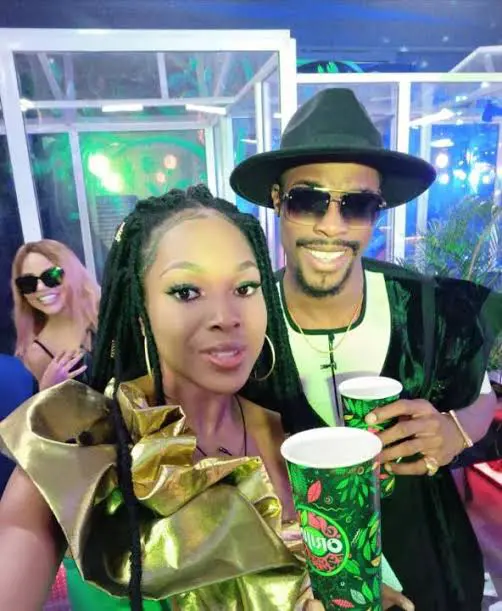 After a short period of time Laycon told Kiddwaya that he would have insulted Dorathy just has she did to him but he realized that ladies don't let go things easily.