Today is Sunday and as usual, the housemates are all getting ready, making and fixing their hairs for the eviction tonight.
Recently, words have had it that Nengi has cleared Ozo that they aren't in any relationship and also that Nengi has been trying everything to get Kiddwaya's attention to herself.
This morning, a conversation ensued between Kiddwaya and Nengi where they end up insulting each other and Kidd warning Nengi.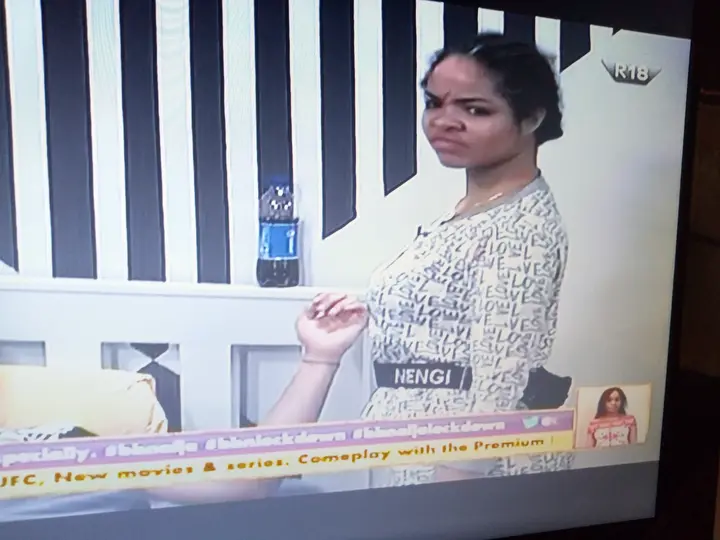 While on bed, Nengi came to meet Kiddwaya. She was playing with him, trying to remove his blanket off him. Kiddwaya was asking her to go away when he mistakenly poured the water from his bottle near his bed.
Nengi called him careless.
He asked Nengi, Are You mad? And called Coward!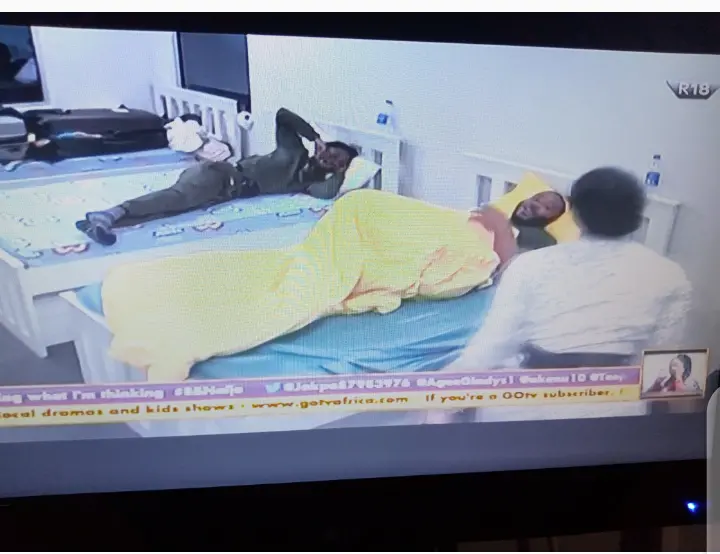 Nengi tried to hit him playfully and he blocked with his leg.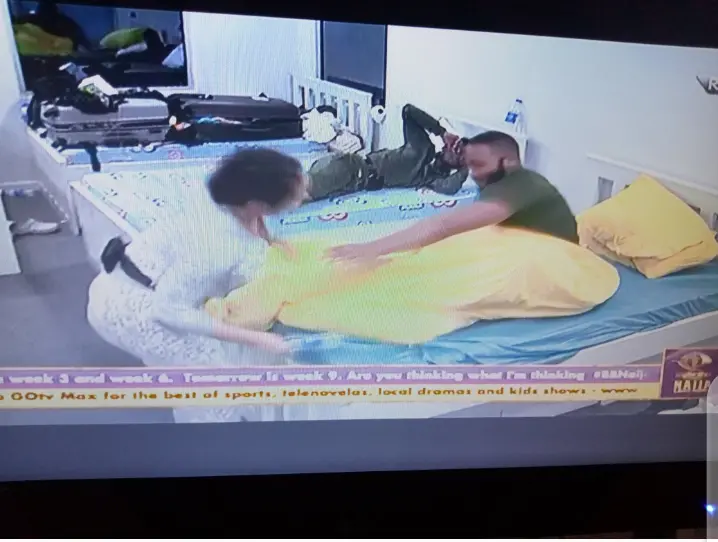 Nengi told him not to touch her with his filthy legs.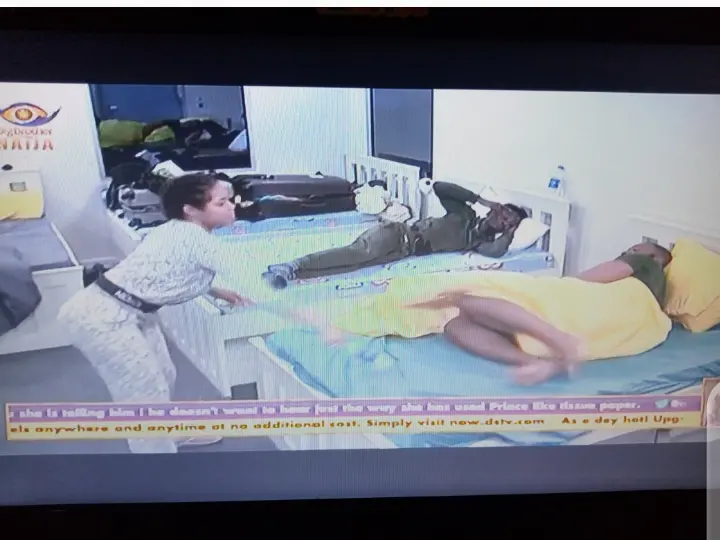 Nengi continued to disturb him playfully.
He told Nengi to go away!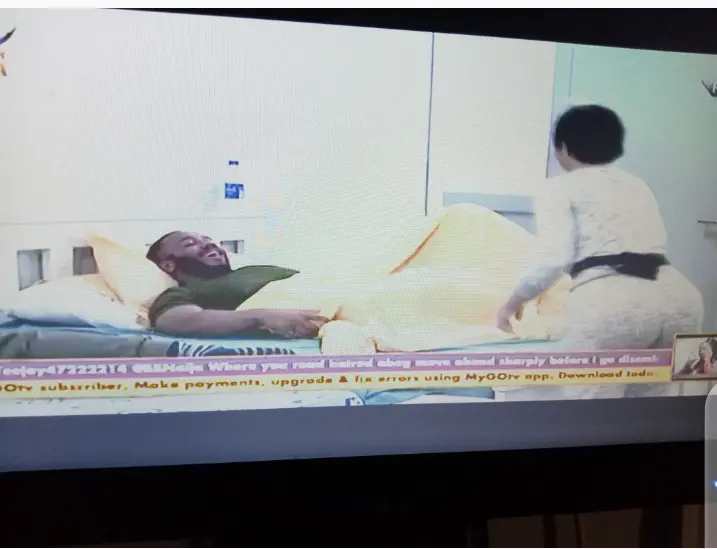 Nengi asked him why he took off her blanket in the morning. She said she will not leave him Alone.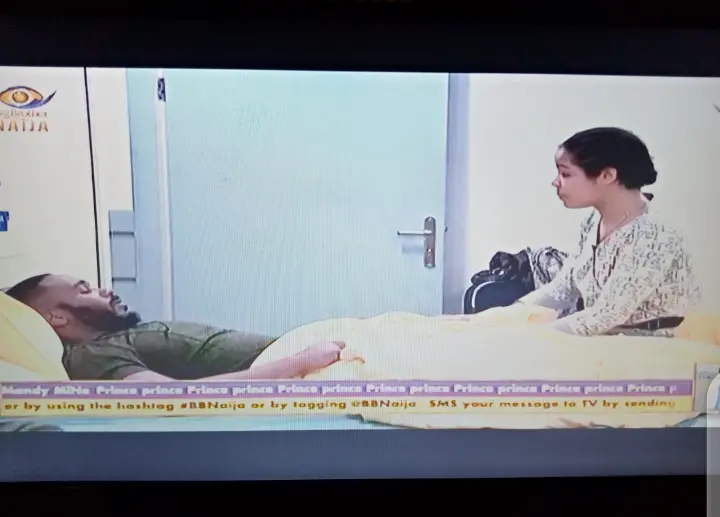 Nengi threw the empty bottle can on Kiddwaya.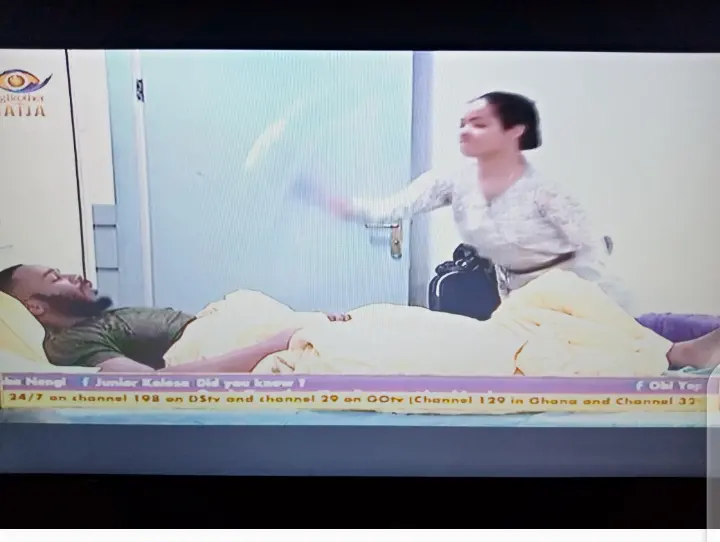 Kiddwaya warns Nengi not to do that again. I am not a small boy. He told her.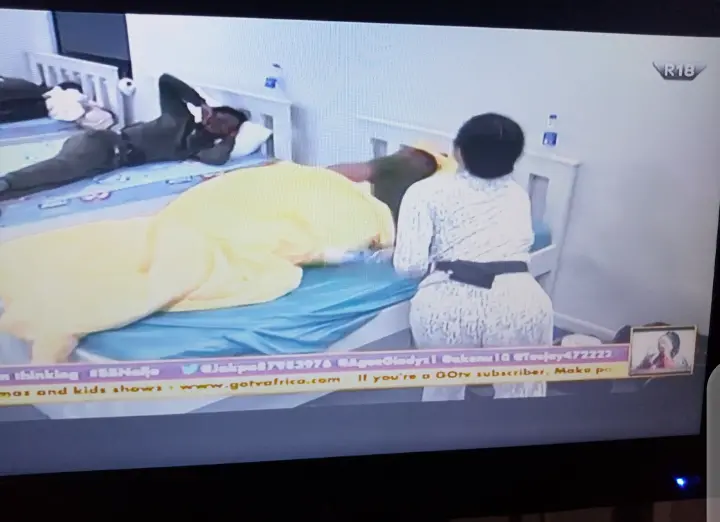 Kiddwaya tells Ozo to come and carry Nengi away from him. He told Ozo to come and carry his Girlfriend.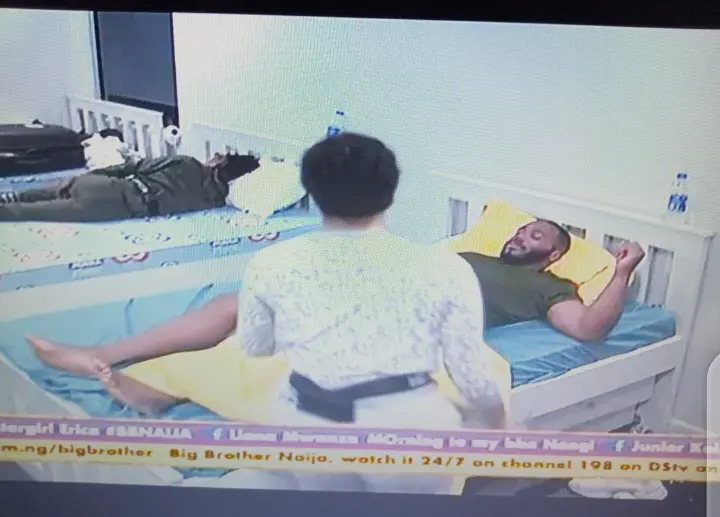 Nengi angrily went away from the room.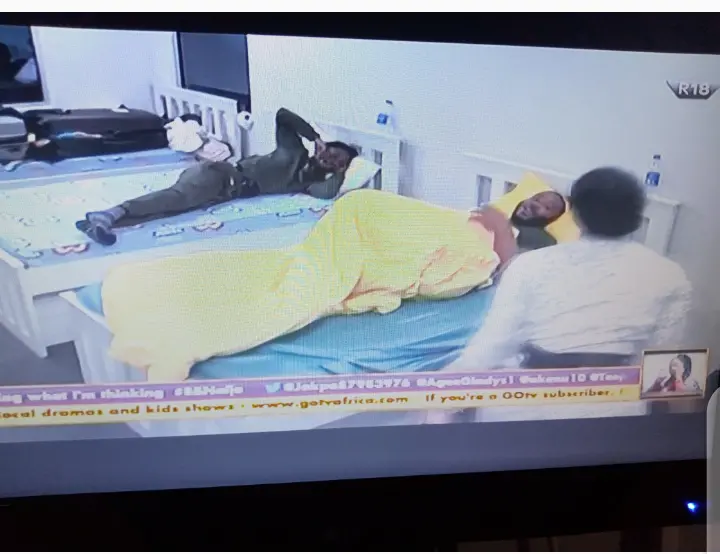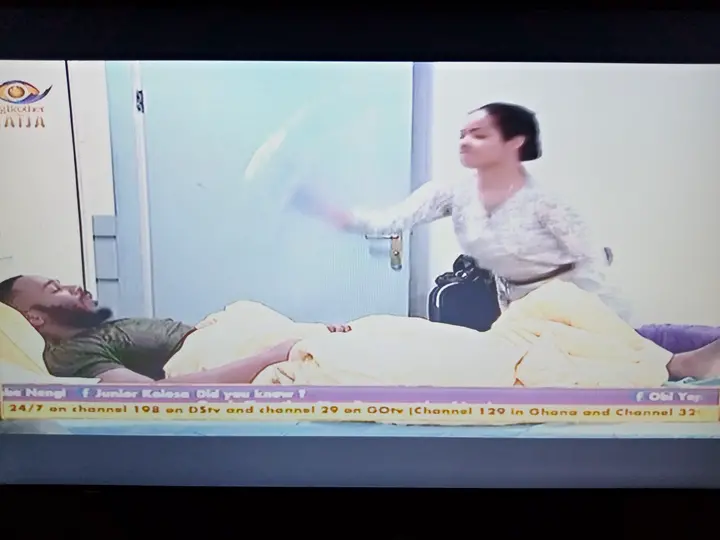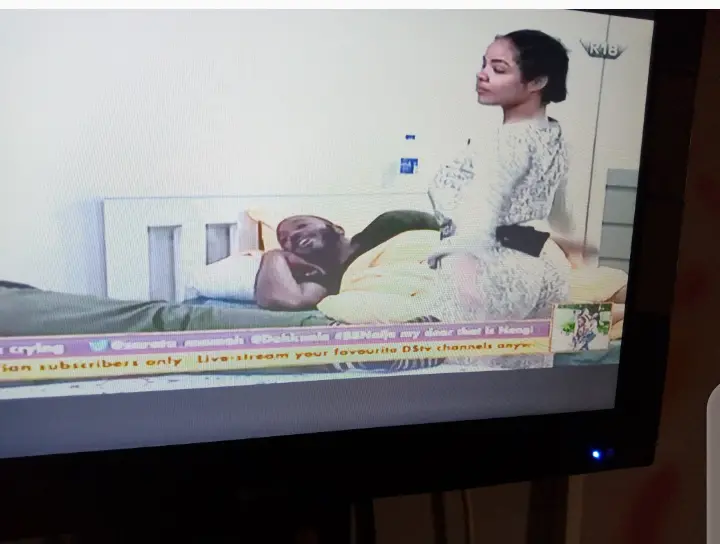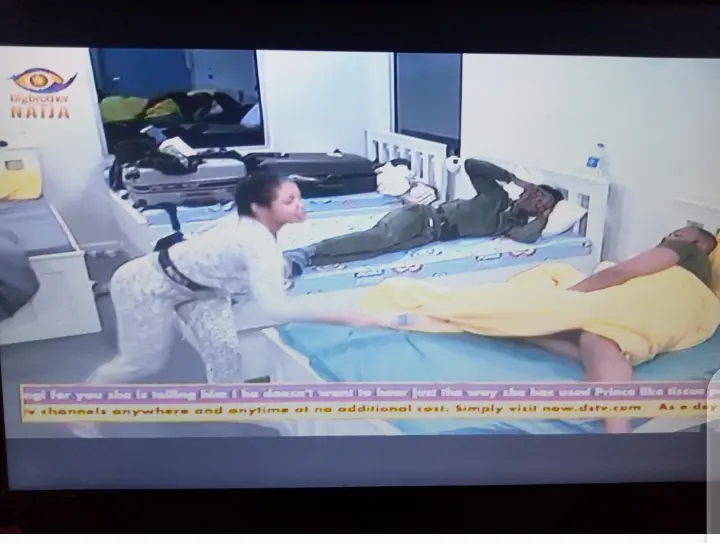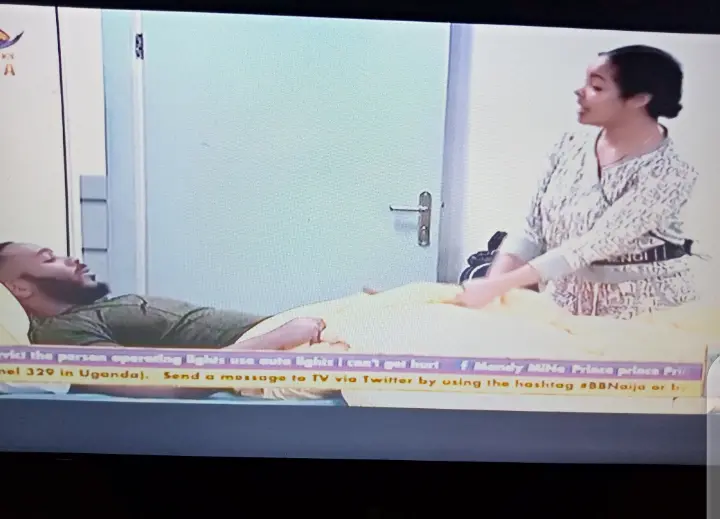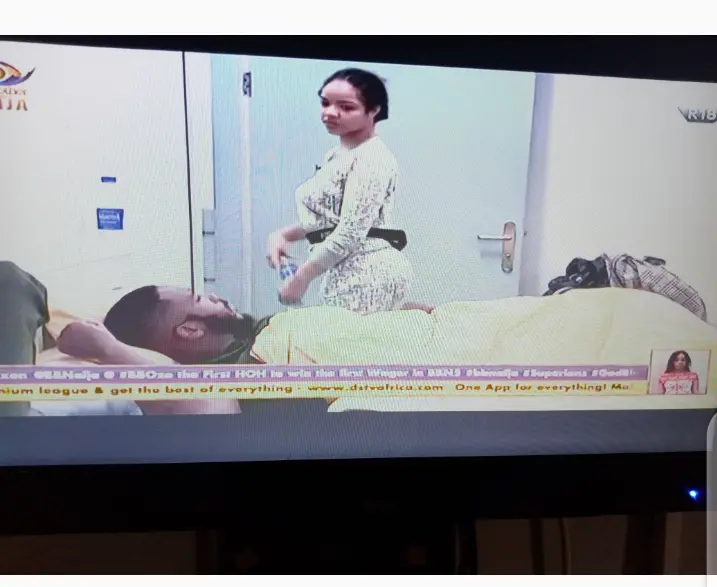 What do you think about this? Is it that Kiddwaya is not into Nengi but she keeps forcing things?