Banana Island is indeed a place for the rich as it's occupants are mostly billionaires and anyone that can afford to buy or even rent a house in Banana Island has to be extremely rich as houses in Banana Island are unbelievably expensive.
A lot of Nigerian celebrities have houses on the island, these includes: Mike Adenuga, Aliko Dangote, Davido and of course Peter Okoye.
Peter Okoye's Banana Island mansion is reportedly a joint purchase, it was bought by him, his twin brother Paul Okoye and his other brother Jude Okoye. The house like most houses in Banana Island is unbelievably expensive, the mansion is worth about $3,800,000 which is around N1.5 billion Naira.
Peter Okoye's living room in the mansion is incredibly large and it is clear that it is very well furnished and designed and it is also filled with well arranged and beautiful furnitures.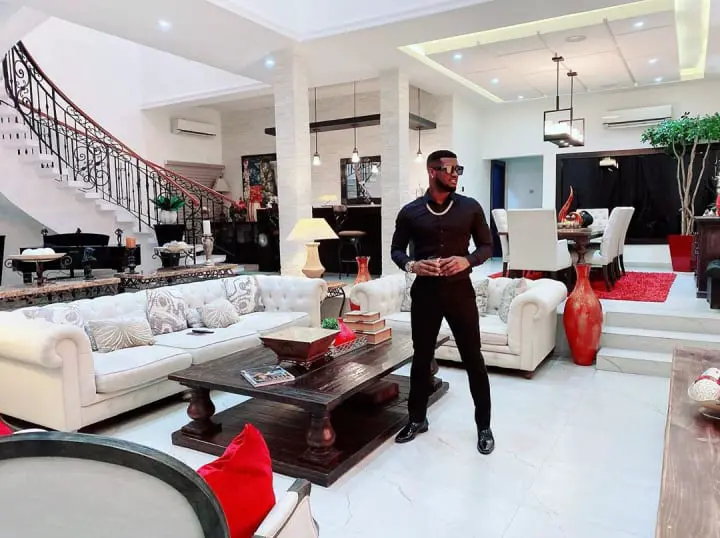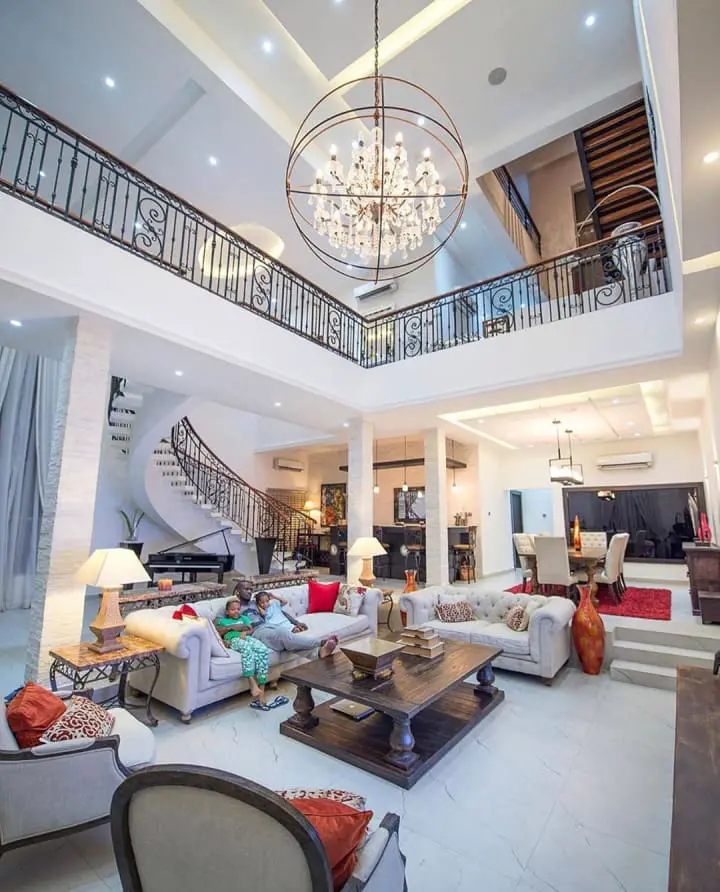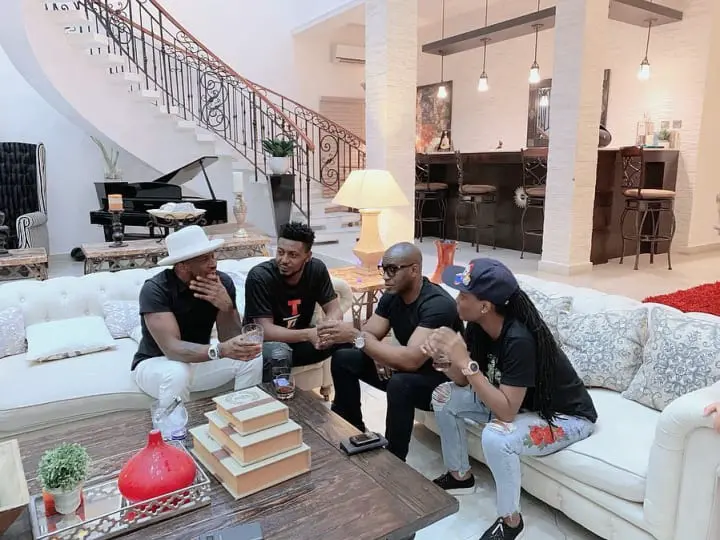 The mansion also has a nice and relaxing swimming pool area with a beautiful swimming pool right in the center.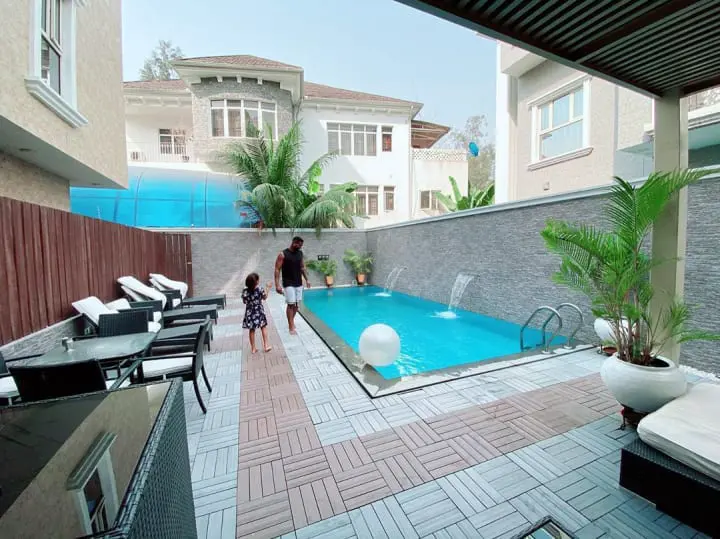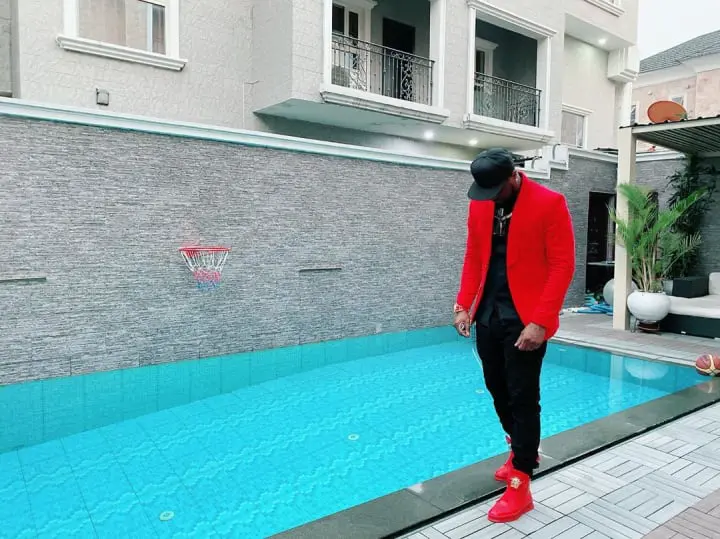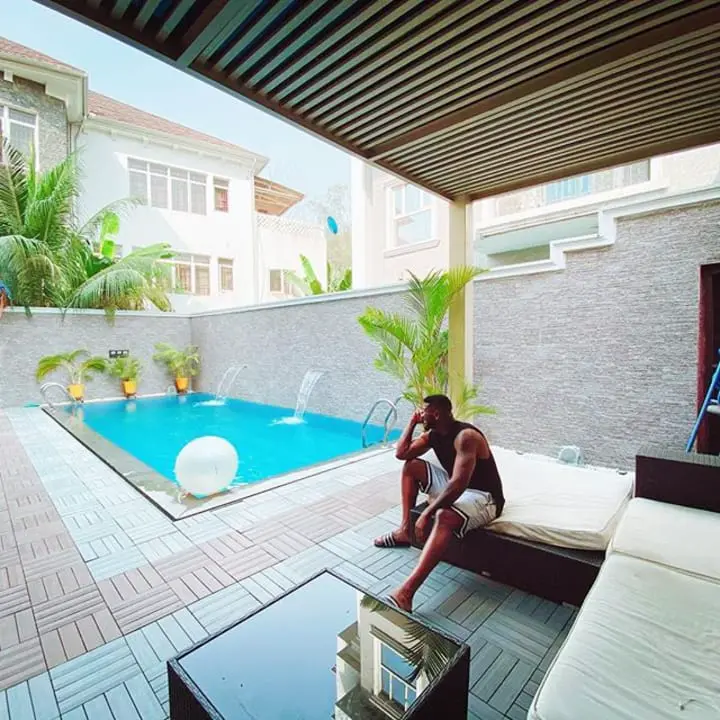 The house is equipped with a private cinema with a large screen perfect for watching movies right in front of it and there's also a recording studio where the superstar can record his songs with ease in the comfort of his home.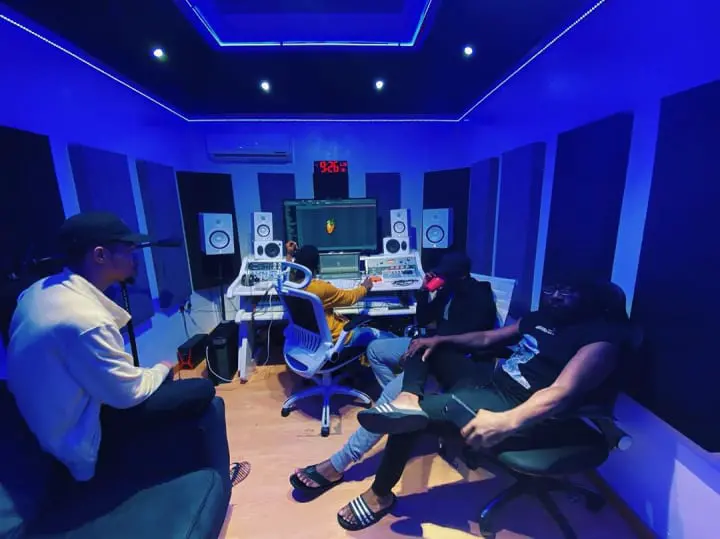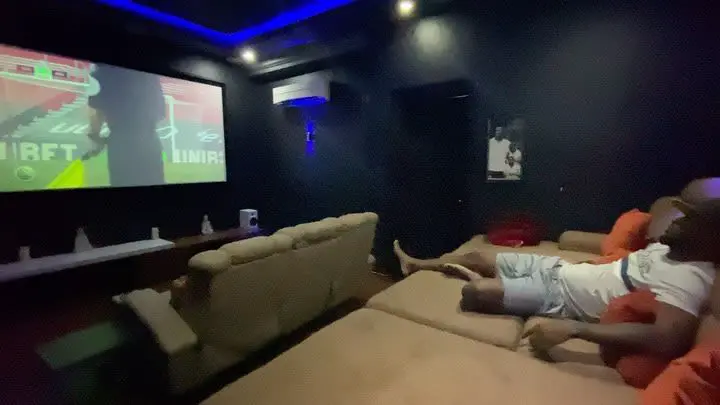 The kitchen is state of the art, like the living room, also well furnished and his garage and compound is large enough to contain his expensive collection of cars.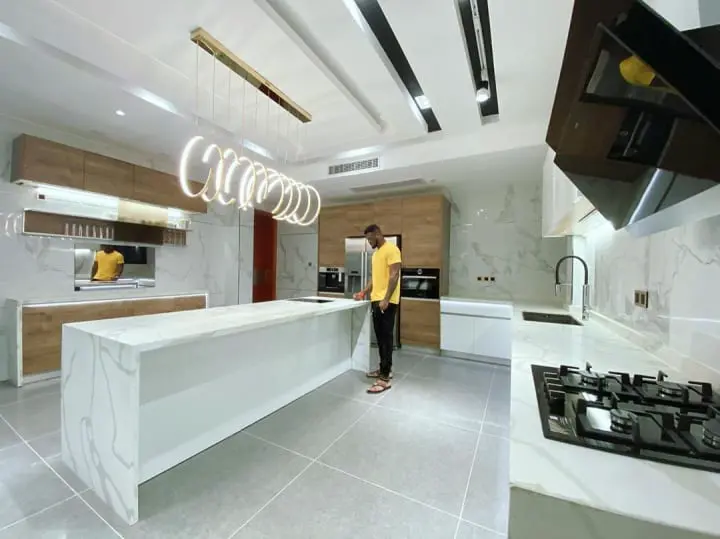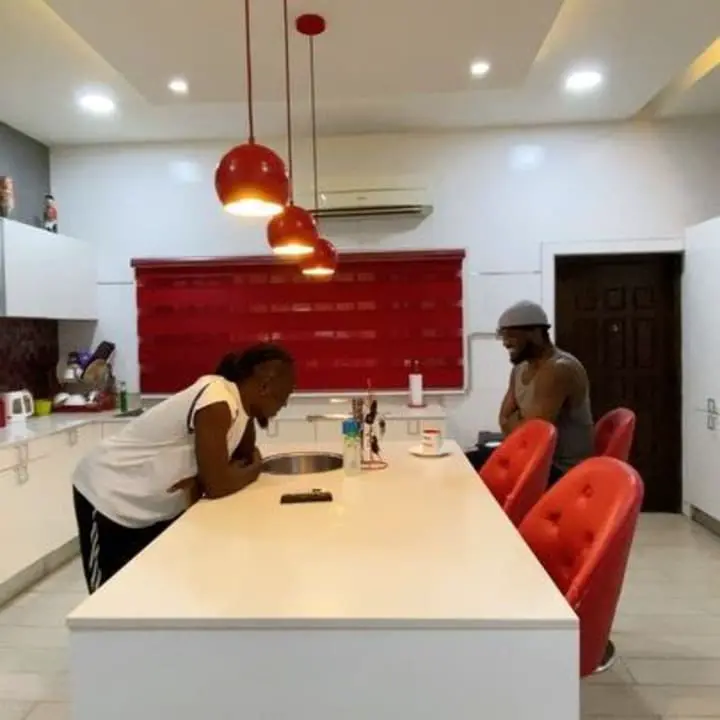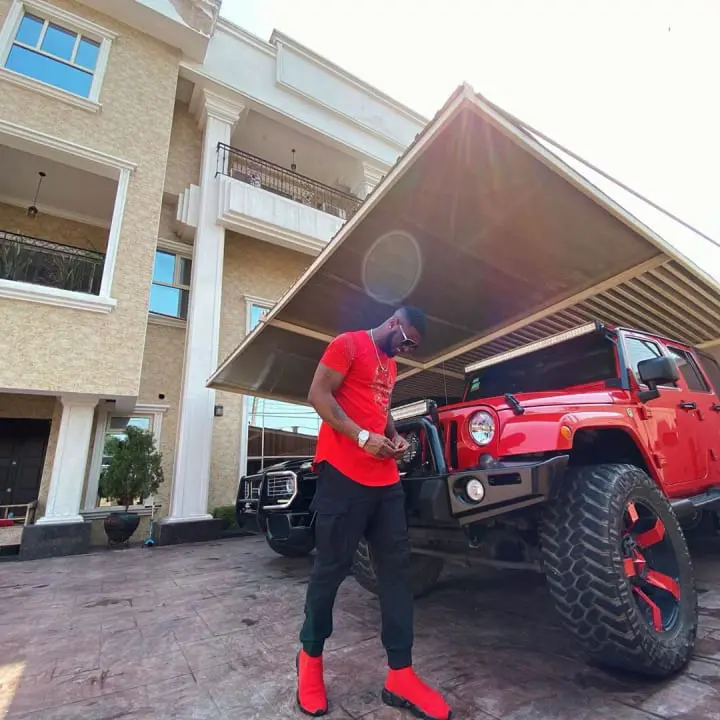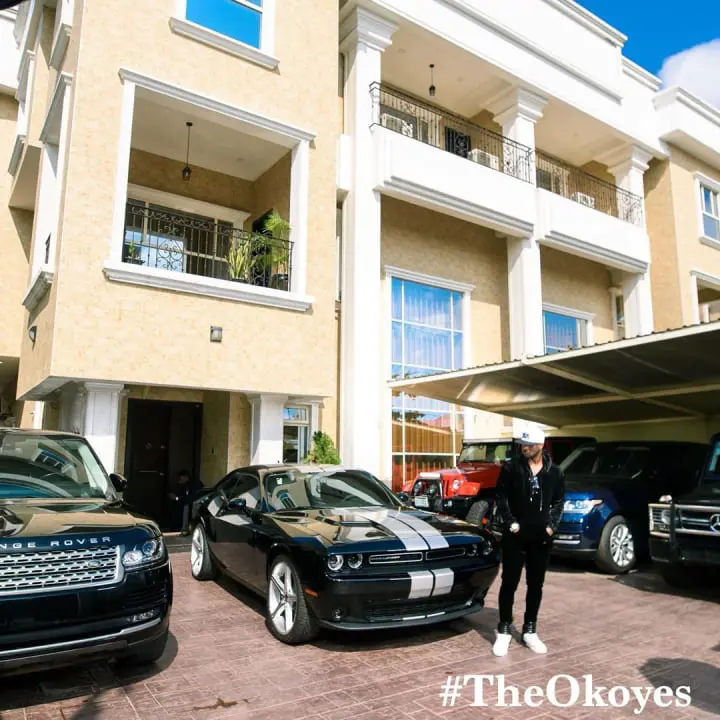 I think it's safe to say that Peter Okoye is one of the most successful and one of the richest superstars in Nigeria.