Erica Nlewedim, popularly known as Erica who was one of the Big Brother Naija Housemate of Season 5 Lockdown Edition has had her first major interview with Dele Momodu few minutes ago. It was a virtual interview and more than 20, 000 viewers were present on the live chat. As usual, Dele Momodu tries to dig deep by asking Erica some questions which she answered, though; she refused to answer some certain questions which she said could land her in trouble. She refused to say anything about the process of how she got auditioned into the Big Brother Naija House because she has signed an agreement never to discuss that with anyone. So, the questions that she answered were basically about her future plans with Kiddwaya, her biggest regrets in life, her career amongst others. In this article, we will be shedding lights on what she said regarding her biggest regret in life and also her future plans with Kiddwaya. Without further ado, let's dive into the discussion.
Dele Momodu: Can you tell us your best friends while you were in the Big Brother Naija House?
Erica: Obviously, my best friend was Kiddwaya and Tolanibaj.
Dele Momodu: What was special about Kiddwaya? Why were you attracted to him?
Erica: I think that should be his personality. He has a loving personality.
Dele Momodu: What are the lessons you learnt before and after the show?
Erica: I have learnt to always use my head more than my heart. I have learnt not to be too emotional. I am learning how to gain control of my emotions.
Dele Momodu: Have you ever had any regret of what you have done.
Erica: Yes, that has to do with me being too emotional whenever I am angry but when I snaps out of it and common sense comes back, I always regret it. I always ask myself why I did it. But, I am working on myself now. The first step to improve is realizing that something is wrong and now that I know something is wrong with me. I am working on that now. I am improving.
Opinion: This is definitely about Laycon. How she let her emotions gained control of her which led her to her disqualification. She did a lot of bad things when she was emotional. Thankfully, she says she is working on that. The best thing in life is to always know when something is wrong and find a solution to it. She has learnt her lessons and she is moving on what her life.
Talking about Kiddwaya, she says that Kiddwaya is one of the best things to happen to her in the Big Brother House. She said if not for the platform, she may have never met someone like him in her life. She said he is loving, handsome, kind-hearted and good looking. About plans with him, she says the only thing on her mind is how she will focus on her Acting career and let it blossom. That is a very nice idea; it should be career first before relationship. She also needs to know Kiddwaya better before they rush into any relationship. Thank God that everything is working out for her. Share this article to your friends to clear any misconception that they may have about the Star Girl, Erica. Thanks for reading!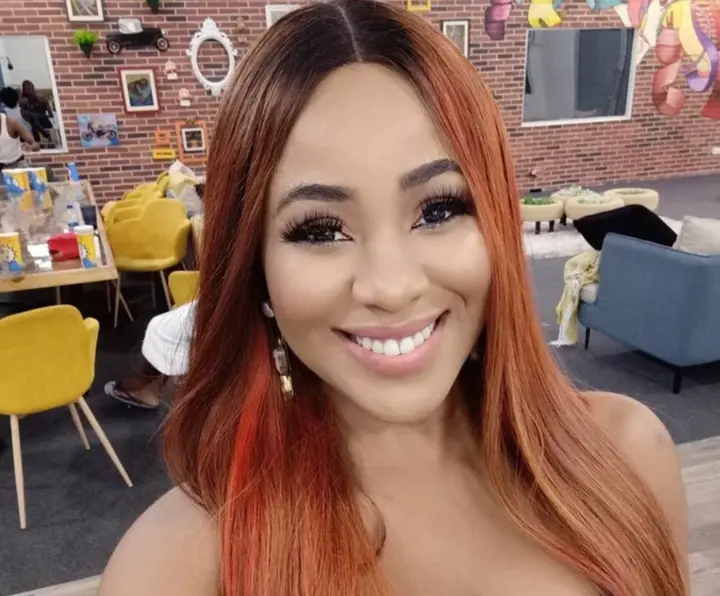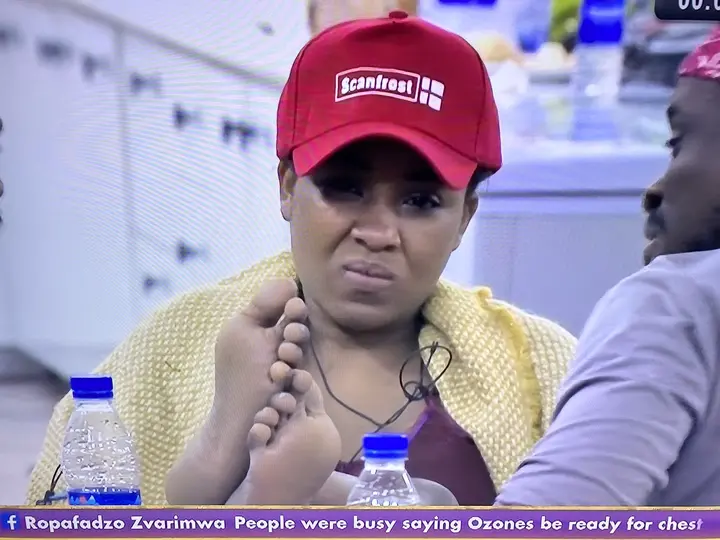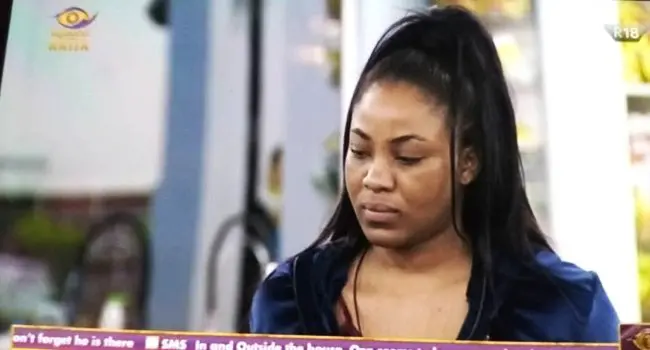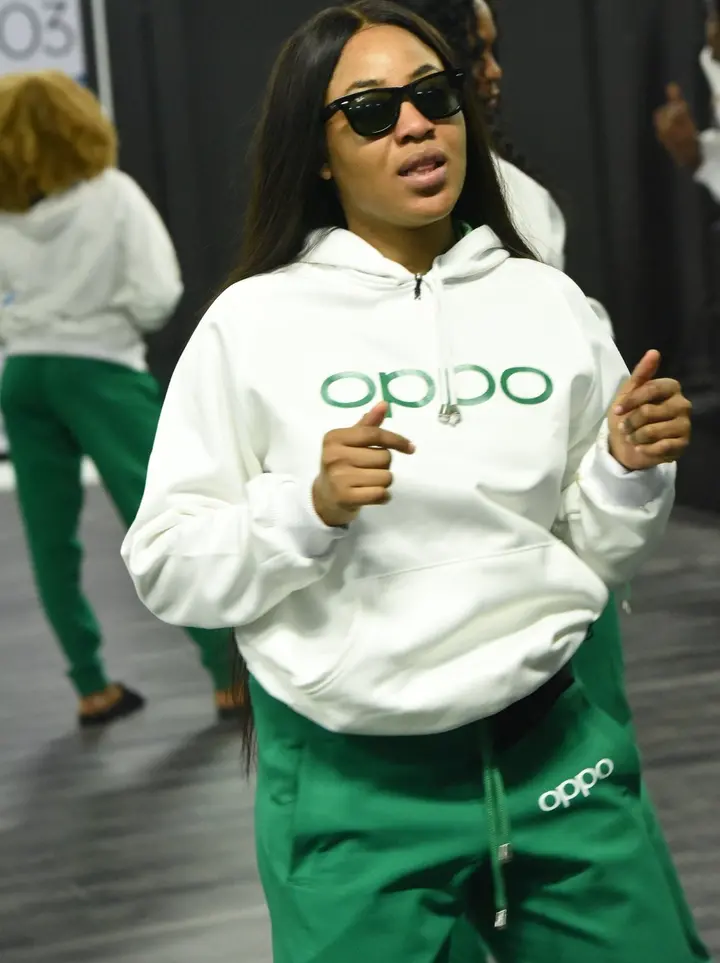 T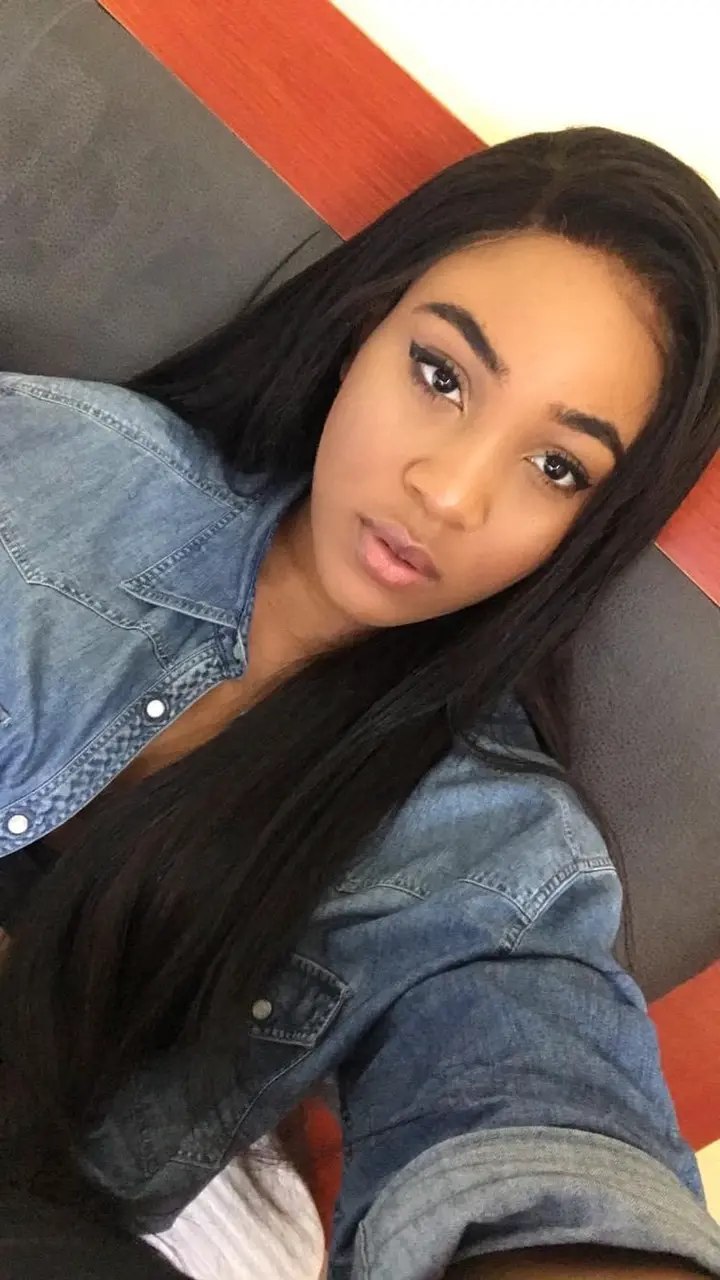 To watch the video of the interview, click on this link: https://www.instagram.com/tv/CFX0PGOgfy1/?igshid=x6trfsiazruu