Nigerian Top Singer Davido, David adeleke as finally revealed why he won't be helping the airport worker who lost his job for collecting $100usd from the singer after the video went viral on social media.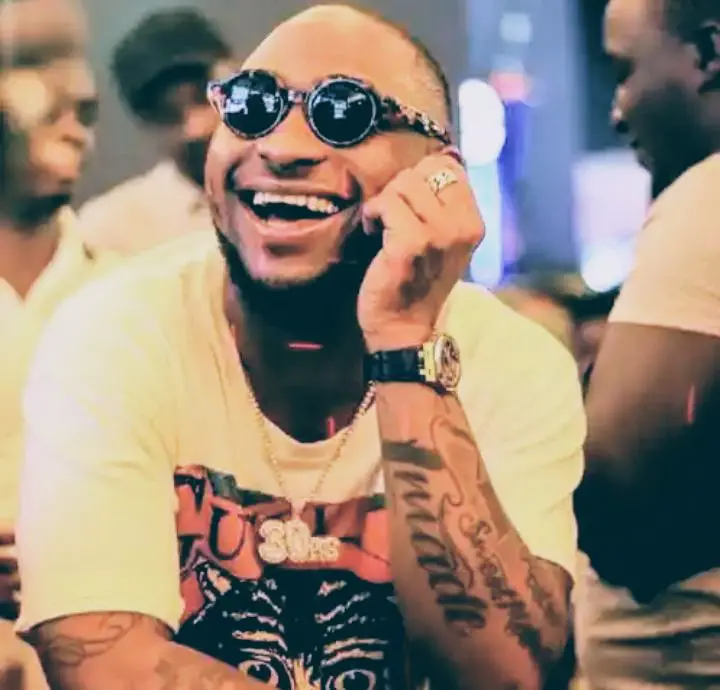 In the Video it was seen that Davido gave the Airport official a $100usd bill and the Airport worker collected the money from the singer.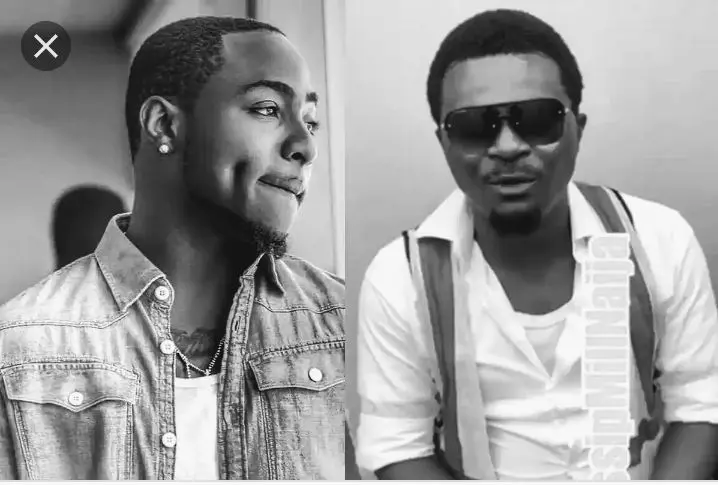 Hotspot Gathered that the Airport staff was fired immediately after the video emerge, claiming that what the Airport worker did was against and Violating the Ethics and policies of the Profession.
The Organisation claimed that the Airport staff was begging Davido for money, but the worker claimed he that never begged Davido for money, h gave home the money from willingly.
In a new video, the airport staff was seen, pleading with OBO to help him secure his job.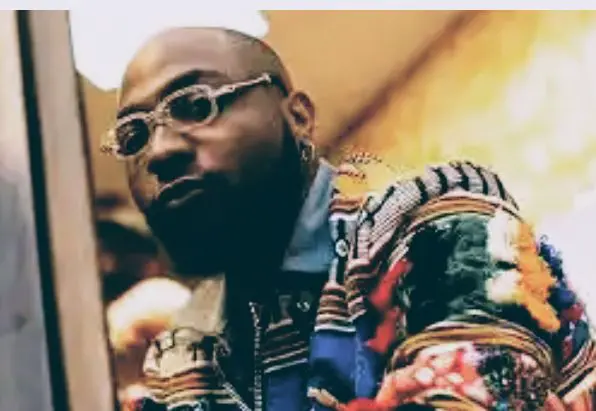 Airport authorities allegedly fired the staff for "begging a passenger for money" which is strictly forbidden.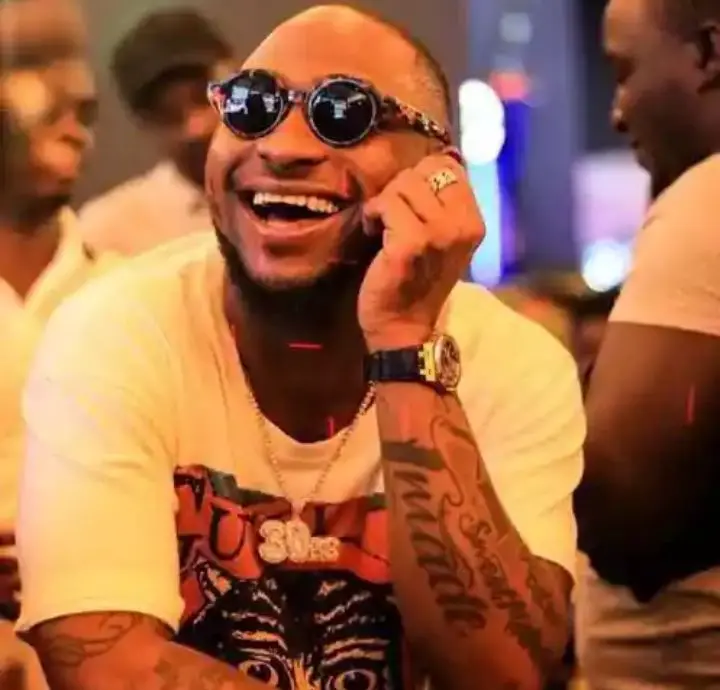 Davido immediately reacted to report and said he is not ready to help anyone because some Nigerians will tag him a "clout chaser".