A fan has begged singer Davido to either marry her as a second wife or leave Chioma who he has a son with and marry her.
This was as the singer posted three photos of him on Instagram with the caption "Pose".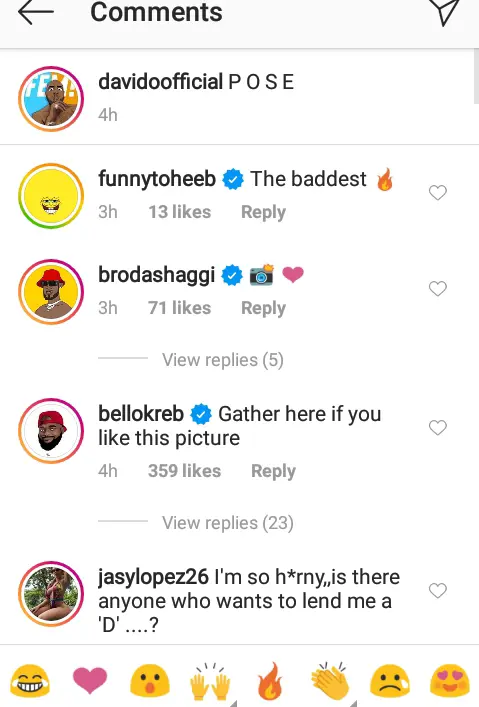 The pictures got his fan applauding his look and praising his singing skills.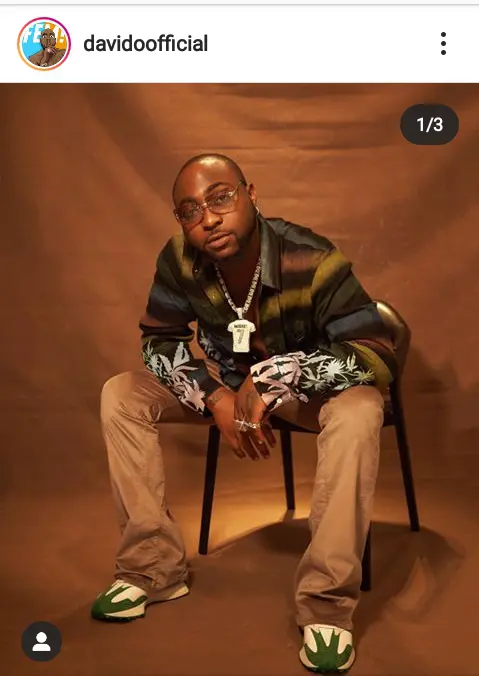 In the pictures, the singer could be seen smiling at the camera.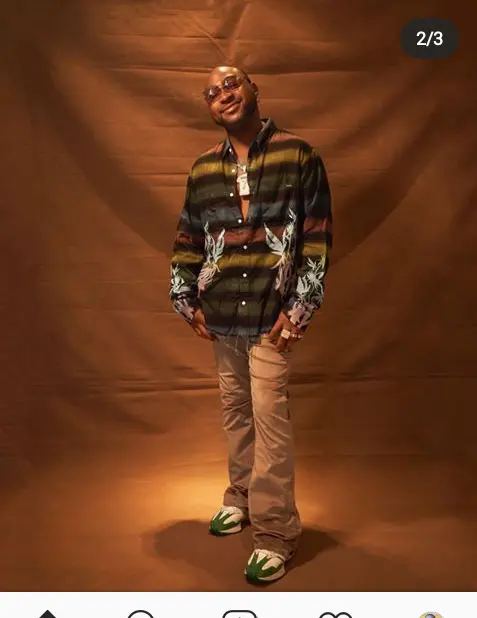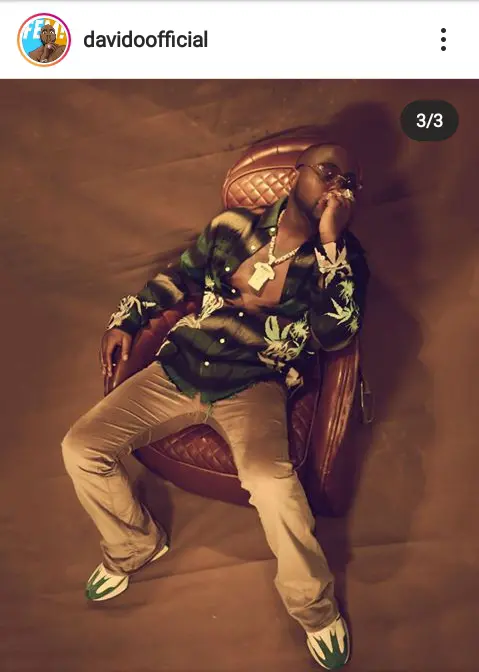 While his fans were applauding him, a fan with the handle, 'queenray favor', told him to marry her as a second wife or better still leave Chioma and marry her. In her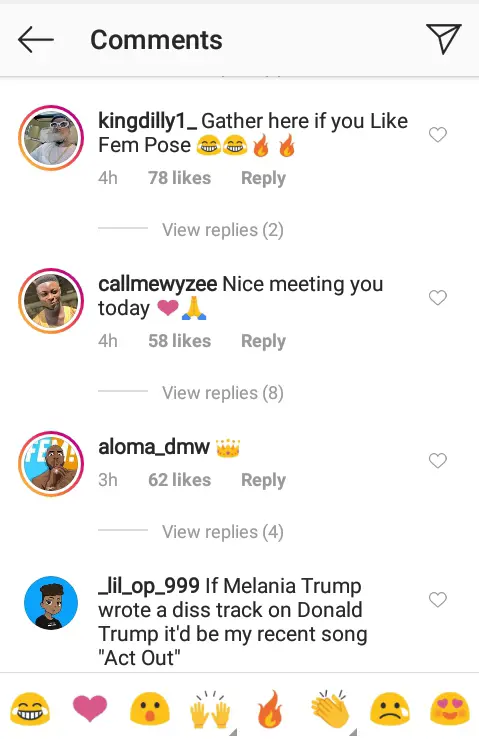 words " Please marry me as your second wife or better still leave Chioma. I am way more beautiful than her especially if I eat money…please marry me" the lady tagged both Davido and Chioma in her comment.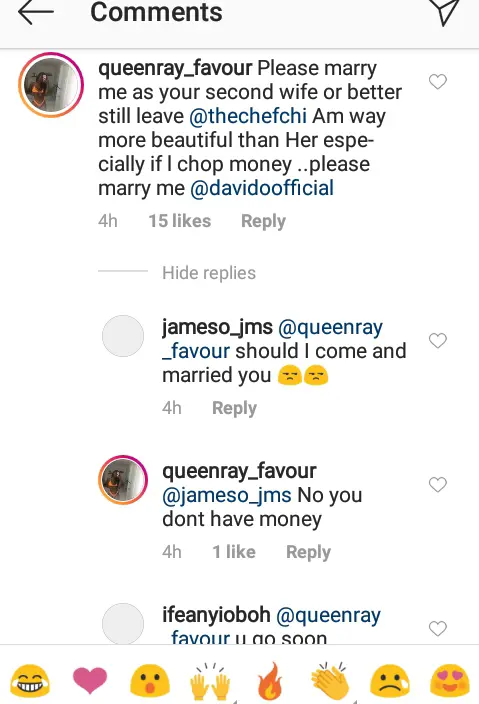 Another fan asked the lady if he can come and marry her, to which the lady replied, telling him that he didn't have money so she can't marry him.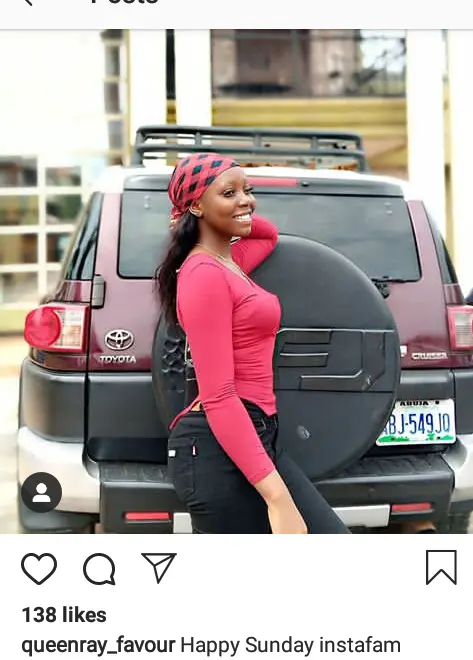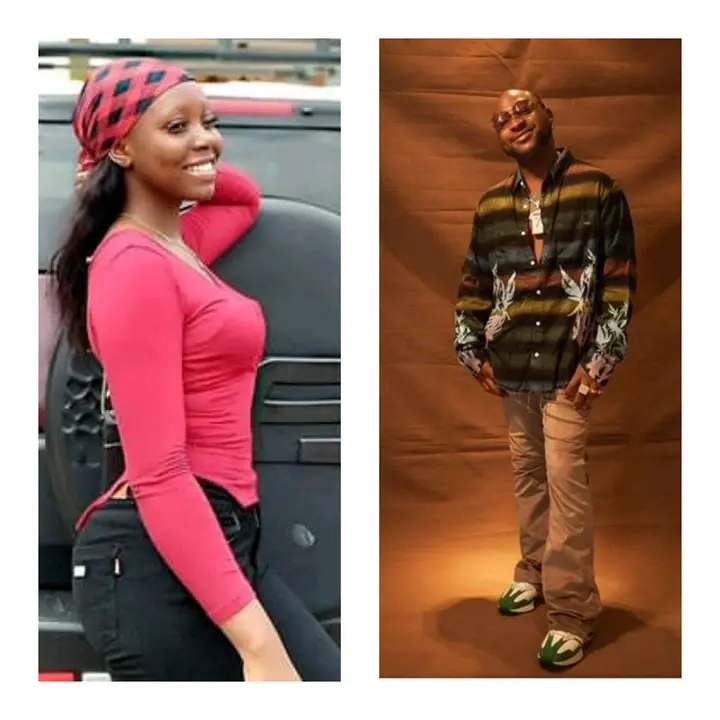 Other fan replied, while one gave her an advice, another asked her why she chooses to insult herself on Instagram.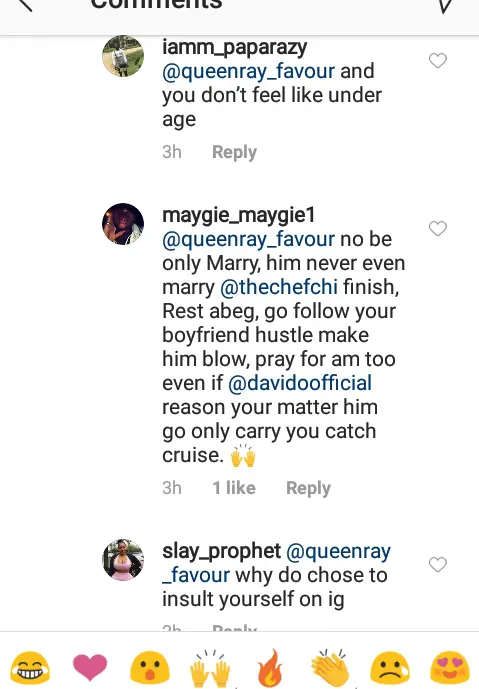 In all these, the singer didn't give her any reply.