Pictures and a few things you probably didn't know about His new N17 Million Naira IVM SUV.
The 2020 edition of the BB Naija reality TV show (Lockdown edition) concluded with a lot of fanfare and celebrations from many followers of the viral show. Laycon's fans all over are happy because they feel the newest celebrity truly deserved to win.
Among the many benefits, awards and N30 million Naira cash price the 26 year old Laycon gets as the winner of the show is the IVM G40 SUV from Nnewi-based car manufacturer, Innosson Vehicle Manufacturing.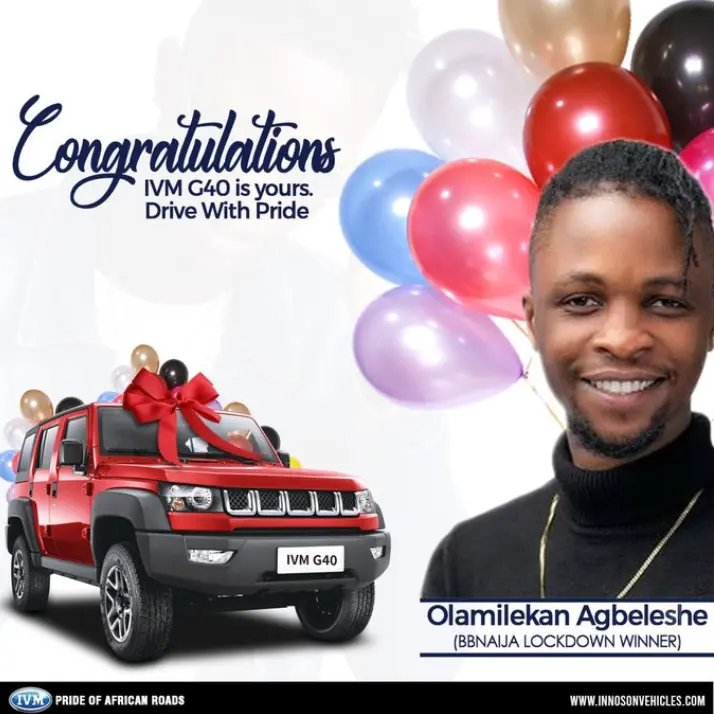 Here are some lovely photos of the IVM G40 and a few things you probably didn't know about the car:
1. The IVM website describes the IVM G40 as a car for go-getters, adventure seekers, and the individual that's always in motion. Definitely sits well with Laycons kind of person if you ask me.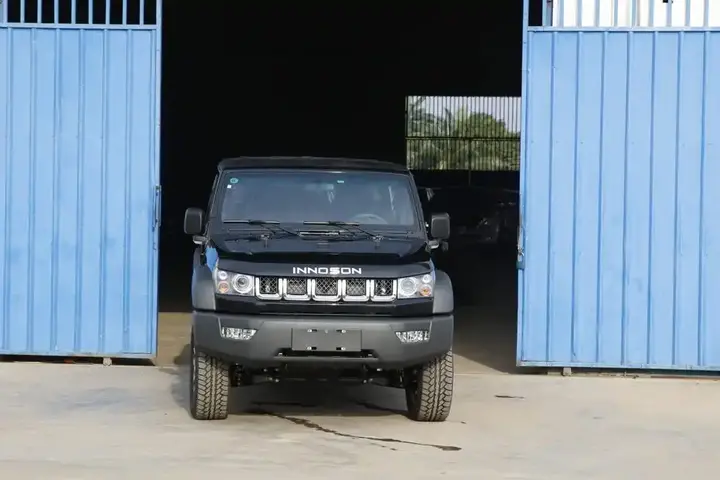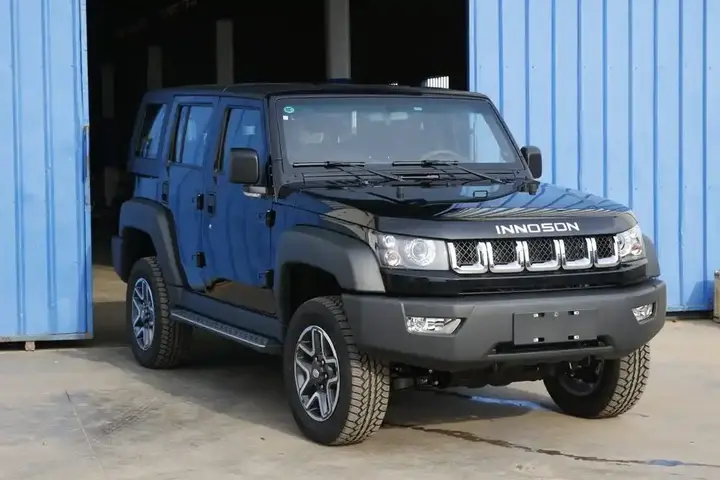 2. The company says the IVM G40 was designed to give the highest degree of space and comfort with it's sedan styled interior.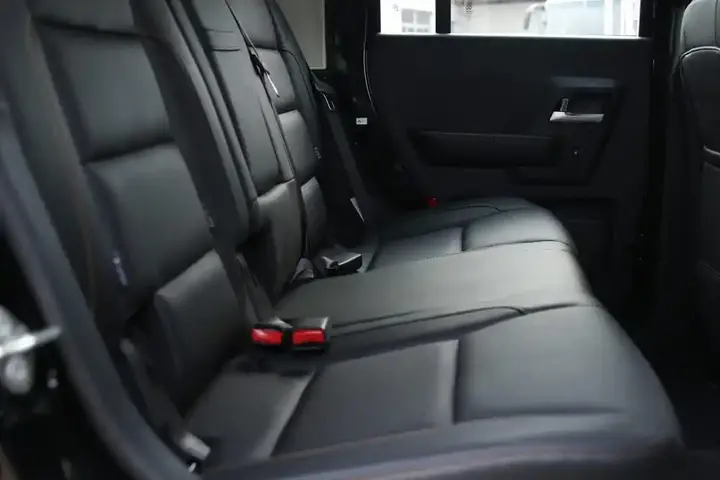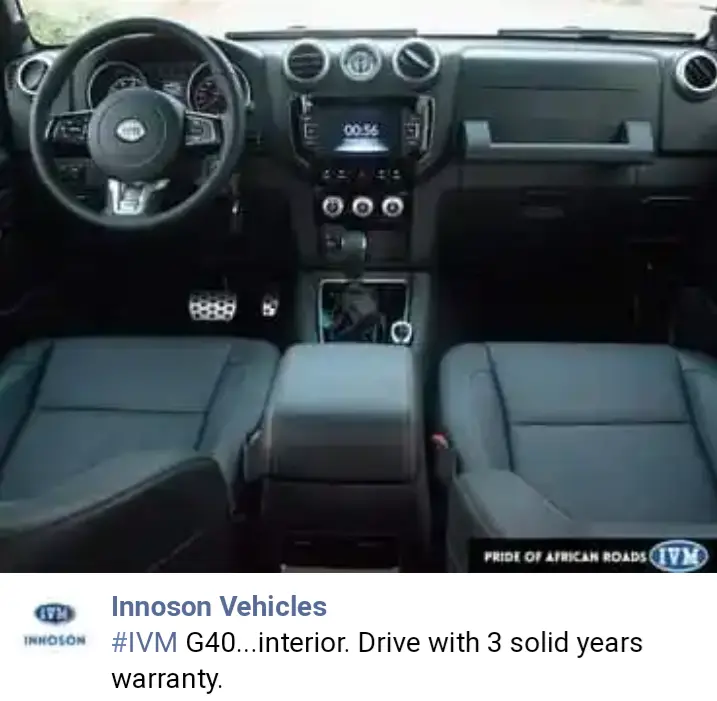 See car interior above.
3. The car is capable of giving out 143-horse power while doing up to 150 km/h speed.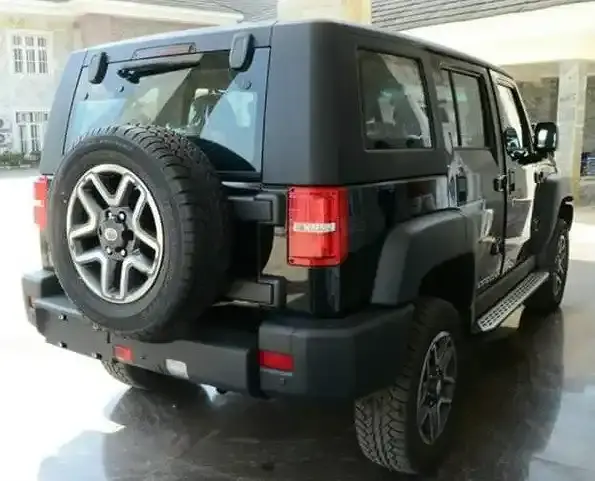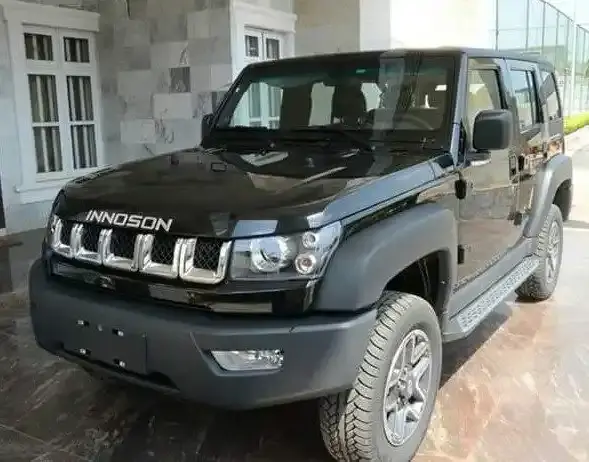 4. The IVM G40 is a two-wheel drive and comes with sophisticated engine and break systems which the company claims make driving safer and more secure. It also has 2 air bags for added safety.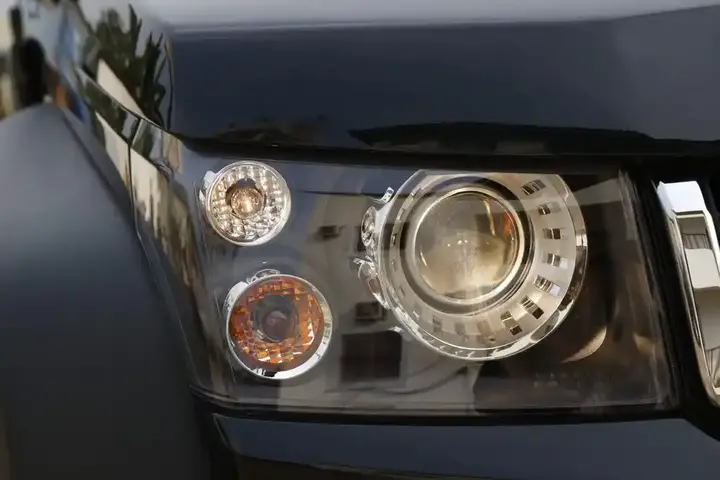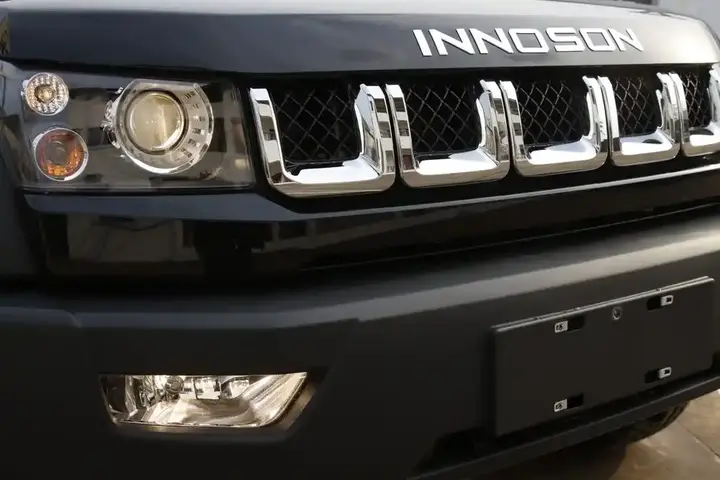 5. This car sells for N17,325,000 (Over 17 million Naira).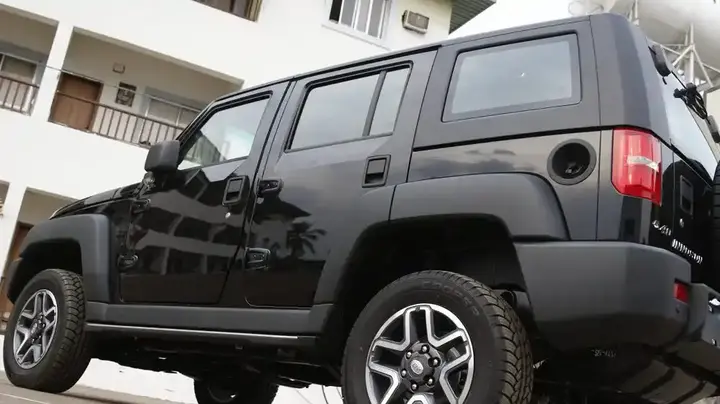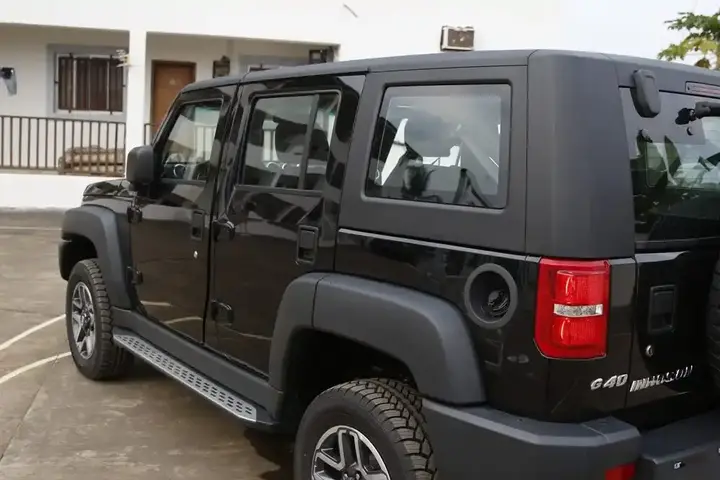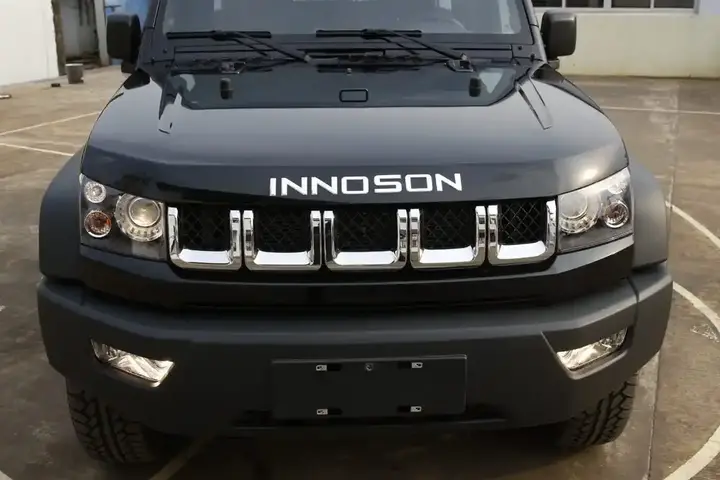 Laycon is a big man now.
Who else thinks the IVM G40 definitely seems like a decent rugged machine? Leave a like emoji of you agree.