Fans and supporters of Nigerian Actress and Businesswoman, Nkechi Blessing Sunday, have been talking about what transpired between the actress and the person she had supported when he was inside the Big Brother Naija "Lockdown" House.
Nigerians backed up the comment section of Nkechi after she Posted a video of the discussion she had with the winner of Big Brother Naija Season 5 show, Laycon born Olamilekan Agbeleshe, on her Instagram page. Torixus reports
She Posted a short clip of what she discussed with Laycon on Friday, 2nd October, 2020. Her disclosure has wowed her fans and supporters, giving their different view about what happened during the conversation between Nkechi and Laycon.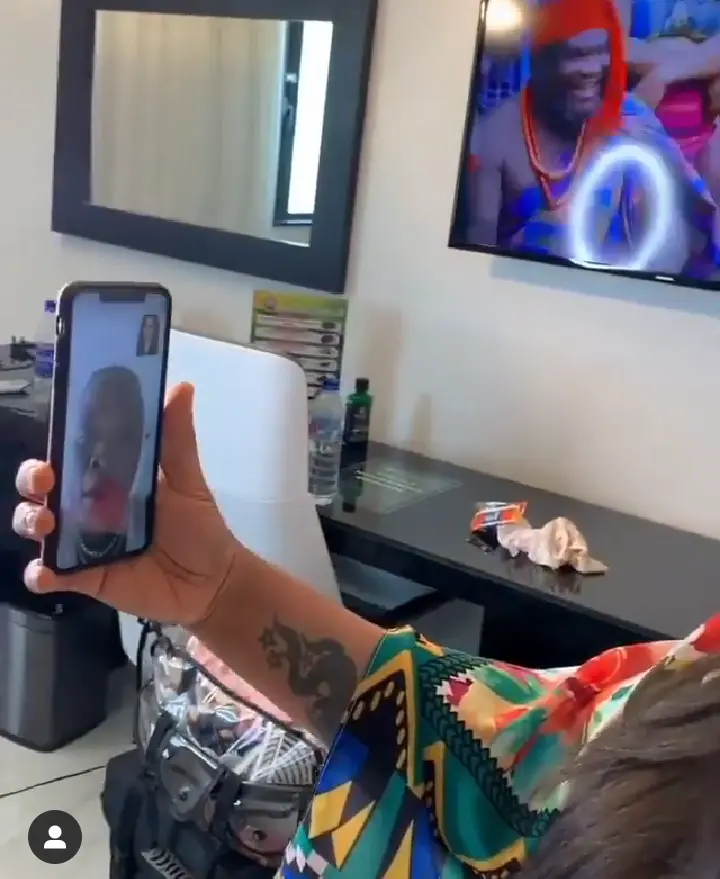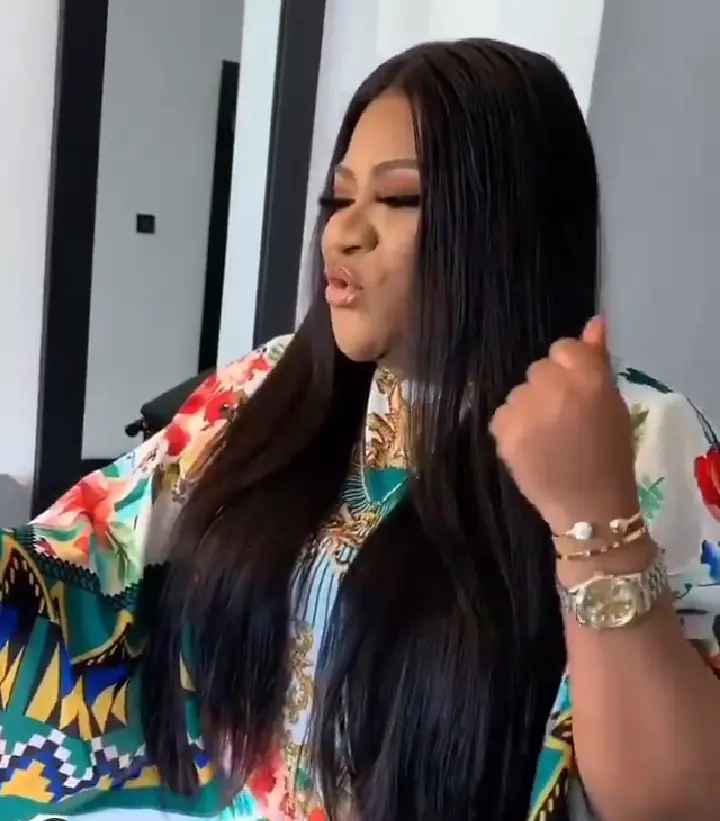 Watch the Video here: https://www.instagram.com/p/CF2P89RD6Io/?utm_source=ig_web_copy_link
In the Video, Laycon appreciated the Nollywood actress for her undying love for him. According to the Video, Laycon was seen saying Thank you multiple times.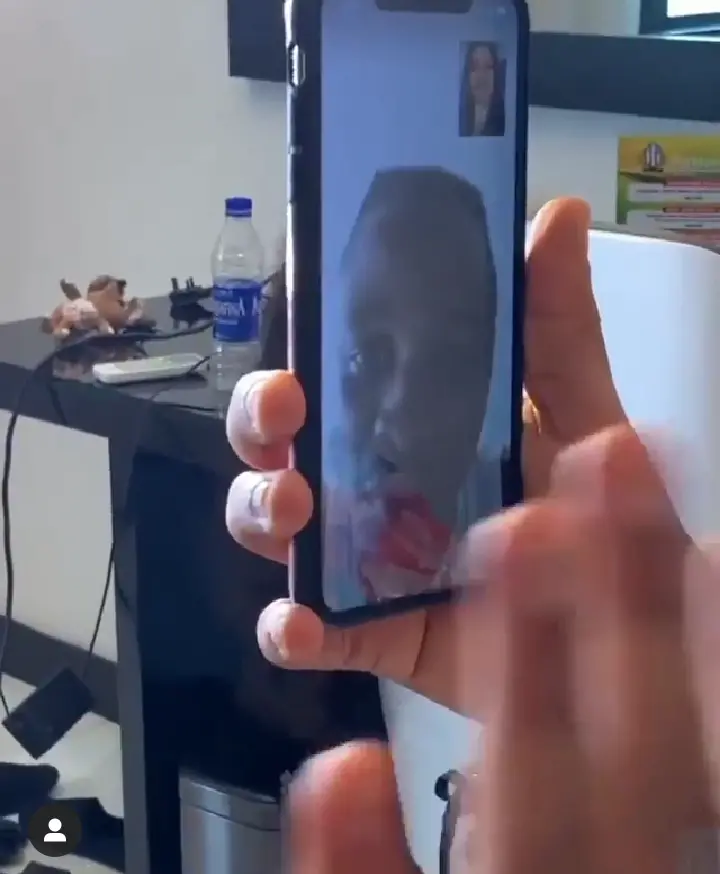 He said prayers for Nkechi, while blessing her for genuinely loving him unconditionally.
Recall, Nkechi from day one, had been supporting Laycon. Many a times, we see her giving out recharge cards to her followers asking them to vote for Laycon anytime he was up for eviction.
On the very day Laycon was announced the winner, Torixus reported that a video Surfaced online, showing how joyful she was that very day. She poured wines on her body, while jubilating for Laycon's victory.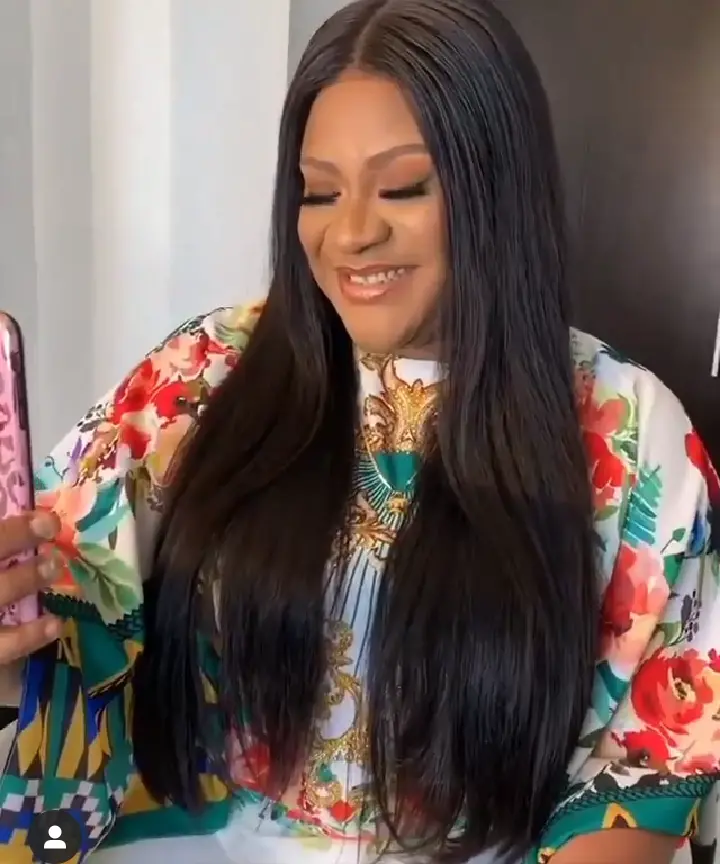 Laycon has appreciated her in a humble way. He obeyed the word of Voltaire that says, "Appreciation is a wonderful thing. It makes what is excellent in others belong to us as well."
His Humble kind of health got people talking, as they express their surprise, airing that they don't know that Laycon is too humble to the core.
They thanked Nkechi for supporting him, while expressed surprise on how the 26-Year-old UNILAG graduate was continuously and repeatedly saying "Thank You" to the Entrepreneur.
Ibironkeofficial said, "Awwwwwl know Laycon is different.. There's something about him, I can't figure it. I have never supported or voted an housematee in my entire life, highest dey just be my favourite but to vote , no and laycon is the first even fighting for him online. Gosh. his blessed".
Another internet user named Queen Ologun wrote, *He's a humble guy, I love him, and I know he will go far in life. Laycon go and prosper, and Nkechi Blessing I love u, thanks for standing by Gos will never leave you too".
See other Peoples' comment below: